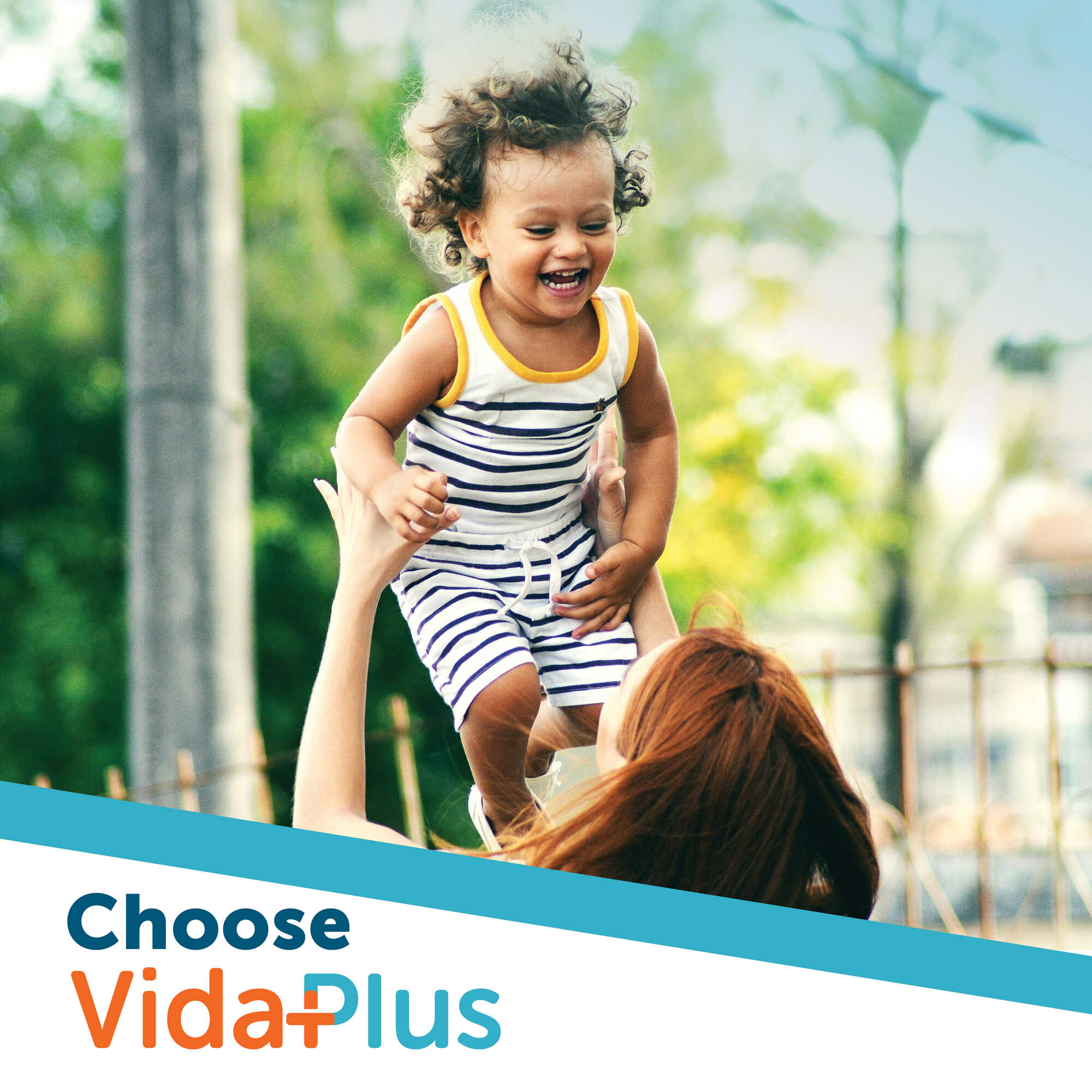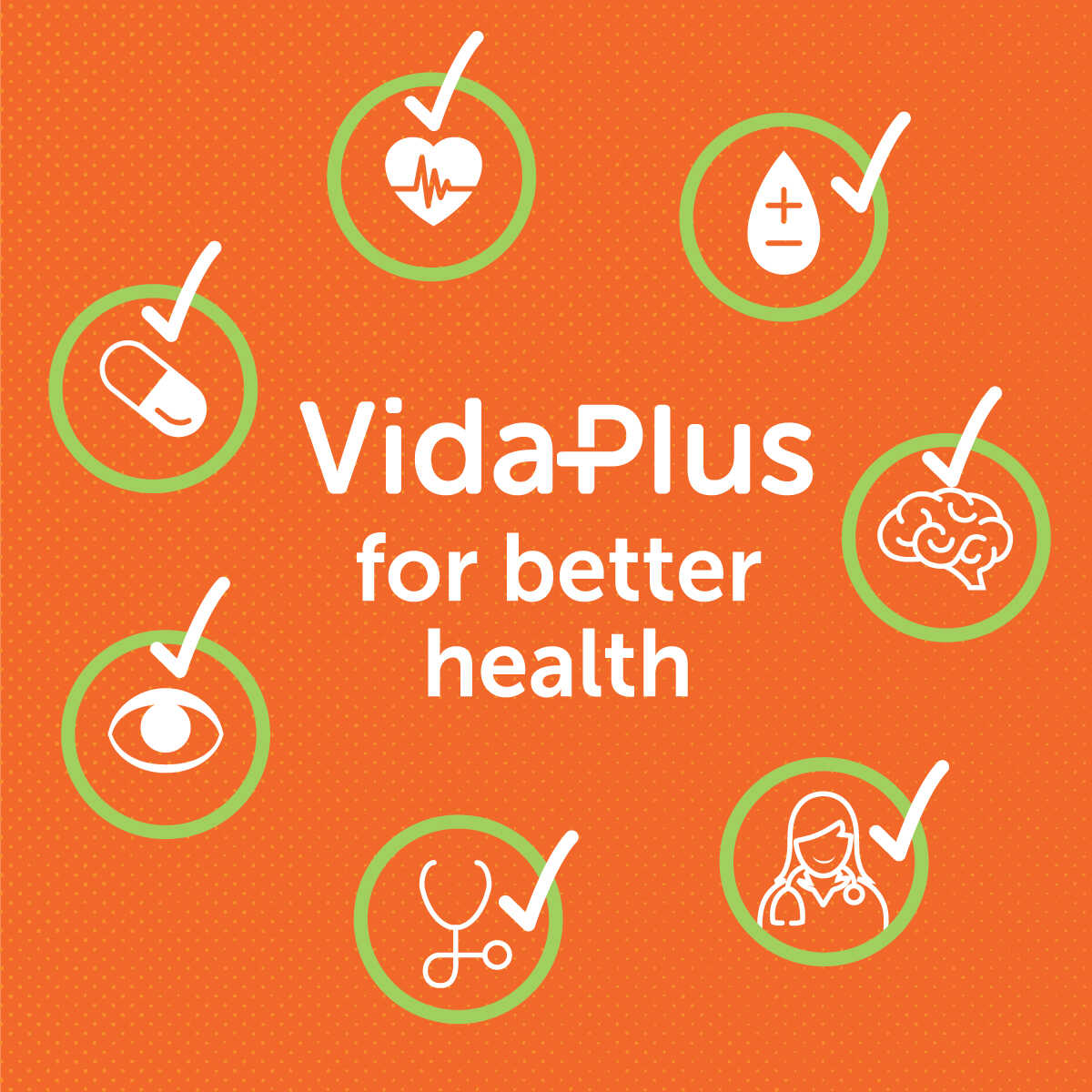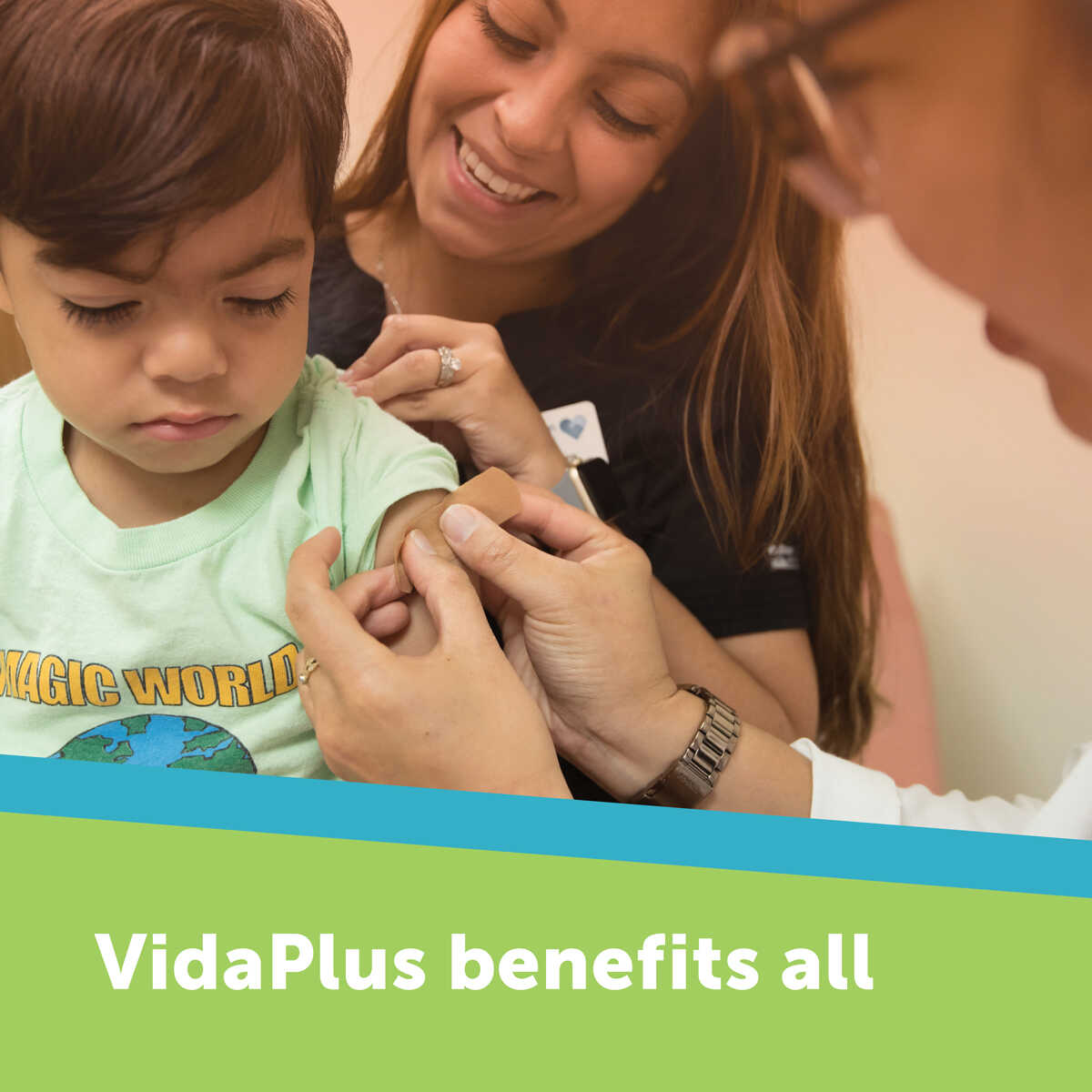 The VidaPlus Healthcare Membership Program
When you join VidaPlus, you'll enjoy unrestricted access to all the top-notch medical services that you need, without all the costs.
VidaPlus offers 50% to 90% discounts on all our services, depending on the plan you choose. This includes the primary and specialist care that your family needs, when you need it. 
VidaPlus is a great fit for:
Uninsured workers
New immigrants without health insurance
Seasonal, part-time employees, (restaurants, small business, day-care, handlers, etc)
Entrepreneurs and freelancers
Students no longer on their parent's insurance
Those with no means of paying for health insurance
Spouses exempt from their partner's insurance
Choose between our VidaPlus and VidaPlus Premier plans to help you enjoy a healthier lifestyle, receive premium treatment, and access full medical support. These memberships are a great tool to support the long-term management of chronic diseases such as diabetes, high blood pressure, cardiovascular diseases, high cholesterol, and other healthcare conditions.
Becoming a VidaPlus member is easy and affordable, with a small first payment and a monthly fee. Do keep in mind that membership payments vary with the age of the applicant, the plan chosen, and the number of family members you would like to have under the plan.
The payment process is easy, and you don't need a Social Security Number (SSN) to sign up. Choose the monthly payment method that is easiest for you using credit card, electronic check, cash, or money order.
Please note: VidaPlus is not health insurance and should not be considered a substitute for health insurance holders. 
Sign Up Now
Ready to get started with VidaPlus?
Call us at (901) 336-0715 or email us at mividaplus@gmail.com to get started.
Frequently Asked Questions