At Lifedoc, we aim to help manage every aspect of your health. We accomplish that by first offering regular Primary Care. We then supplement your primary care with specialty services based on what you need. As one of our services, we have a full pharmacy at our clinics to provide both a convenience and related cost savings.
Primary Care is a Two-Way Street
As we aim to serve you and your family and serve them better, our desire for better medical care is what motivates us every day. From the adoption and implementation of a results-oriented clinical model seeking to meet the needs of patients from different cultures to providing expert analysis and medical care in the management and prevention of chronic diseases, Lifedoc is on the cutting edge of patient-centered care here in Memphis and the Midsouth. At Lifedoc we want to know you and for you to know us. But in order to do that we need to establish a trusting relationship between doctor and patient. We can't wait to meet you!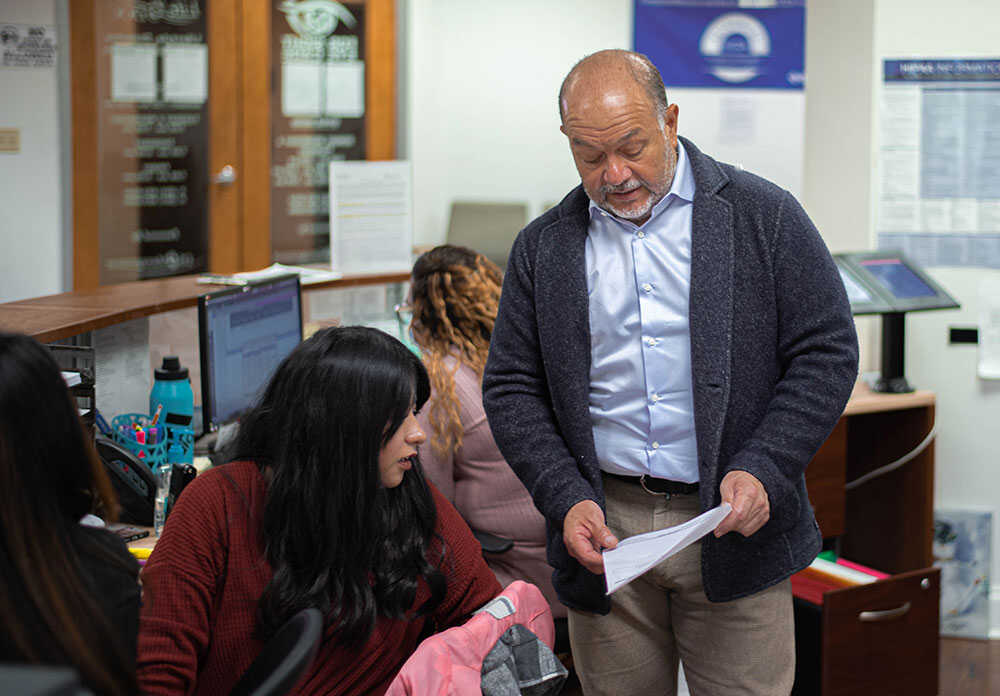 Here is a snapshot of what you can expect when you make LifeDoc your healthcare home:
Pediatric Care
Family Medicine
Internal Medicine
Annual checkups for adults and children
Consultations for children between 0 and 21 years old
Physical and admission exams for schools and sports
Walk-ins and same day appointments
Vaccines (Including Influenza)
Care for growth and development of chronic conditions
Asthma control
Laboratory exams
Ultrasound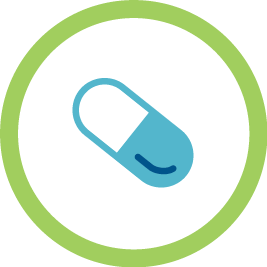 Dietitians and Nutrition
As part of our Lifedoc model, we count on certified dietitians and nutritionists to help you understand the necessary lifestyle changes, organize food plans, and promote healthy eating habits within your family. Through a better understanding of your diet and exercise habits, we will be able to better help you accomplish your healthcare and lifestyle goals.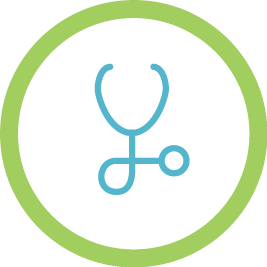 Endocrinology
With Dr. Pedro Velasquez and Dr. Claudia Neira at the helm of our Endocrinology services, we can offer our various patients all-round care capable of forestalling complications arising from common cardio-metabolic conditions and endocrine disorders:
Thyroid conditions (hyperthyroid/ hypothyroid)
Irregular Menstrual Cycle
Amenorrhea and any other endo-related problem
Pituitary Deficiency
Delayed Puberty
Klinefelter's
Prader Willi Syndrome
Gynecomas
Turner Syndrome
Testicular Hyperfunction and Dysfunction
Short Stature
Rickets
Precocious Puberty​
Micropenis
Hirsutism
Growth Hormone Deficiency
Glycosuria
Fatigue
Failure to Thrive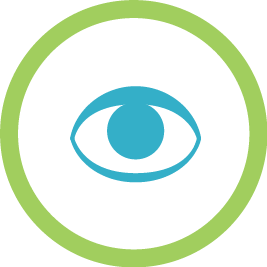 Optometry
Eyes are truly a window into the world. Through a comprehensive eye examination, we can accurately test for common diseases such as diabetes, autoimmune disorders, hypertension, thyroid conditions, and many more.
The findings of your exam can guide our specialists to guarantee effective monitoring of treatment and progress of your health conditions.
Our Full Eye Clinic shares the same office as Lifedoc's clinic offering optometry services including:
Adult Eye Exams
Pediatric Eye Exams
Diabetic Retinal Evaluation
Evaluation and treatment of glaucoma
Cataracts
Dry Eye
Allergy Eyes
Hypertensive Retinopathy
Glasses and contact lenses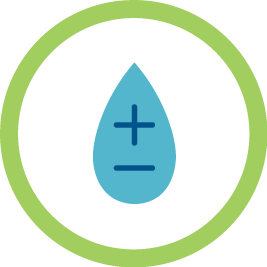 Diabetes and Obesity
Lifedoc is a premier regionally-recognized practice & research center specializing in the treatment and management of diabetes, obesity and comorbid conditions. Our dedicated staff aims to improve the standard of care of patients with diabetes/obesity by providing health care professionals with an outcome-oriented, inter-disciplinary and culturally competent treatment program for their patient.
Our holistic model and team approach helps to manage patients with chronic conditions in an effective way. We have physicians who specialize in endocrinology, cardiology, optometry, in addition to dietitians and behavioral health counselors. We improve the standard of care of patients with diabetes/obesity by providing health care with an outcome-oriented, inter disciplinary and culturally competent treatment program.
Ready to try out our holistic health management program? Contact us today to find out more about how we can be of assistance to you.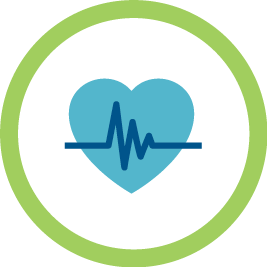 Cardiology
In a study, the American Heart Association found out that although diabetes is among the seven major surmountable risk factors for cardiovascular disease, adults suffering from the disease are two to four times more likely to suffer than those without it.
Because of this, our Lifedoc model offers thorough cardiology care and periodic testing to our patients with chronic conditions and diabetes to ascertain the odds of developing any risk factors associated with cardiovascular disease.
Our in-house Noninvasive Cardiac Laboratory is fully equipped with cutting-edge equipment to provide accurate diagnostic services for your health care. Our services include echocardiography and stress testing.
Behavioral Health
At Lifedoc, we count on a behavioral health specialist to support the overall well-being of patients with chronic lifestyle conditions such as diabetes, obesity, and hypertension. Patients who suffer from depression, anxiety, and life adjustment issues can rely on our Behavioral Health counselor who is prepared to help our patients follow their treatment and motivate them as they adjust to lifestyle changes.
At Lifedoc Pharmacy, we are focused on impacting the clinical and humanistic outcomes of our chronically ill population through engagement, integration, and synchronization.
Our in-house pharmacy model strives to be the bridge between the patient and all our providers. Our goal is to get our patients' entire medical profile under one roof, to synchronize, identify ways to optimize and give our clinical team the most complete and up-to-date information about their adherence.
Lifedoc Pharmacy Model is committed to bringing to our patients:
Integration with the clinical staff
Synchronization of medications to increase compliance
Provision of up-to-date information regarding last pick-ups and remaining refills
Communication with patients and their providers to improve compliance and transparency
Education about their treatment and ways to save
Affordable prescriptions for those without insurance
Home delivery by a licensed tech for chronically ill patients in the Greater Memphis Area
To find out about coordinating delivery for our synchronized patients, you can call us at (901) 246-7818.
Contact Our Pharmacy