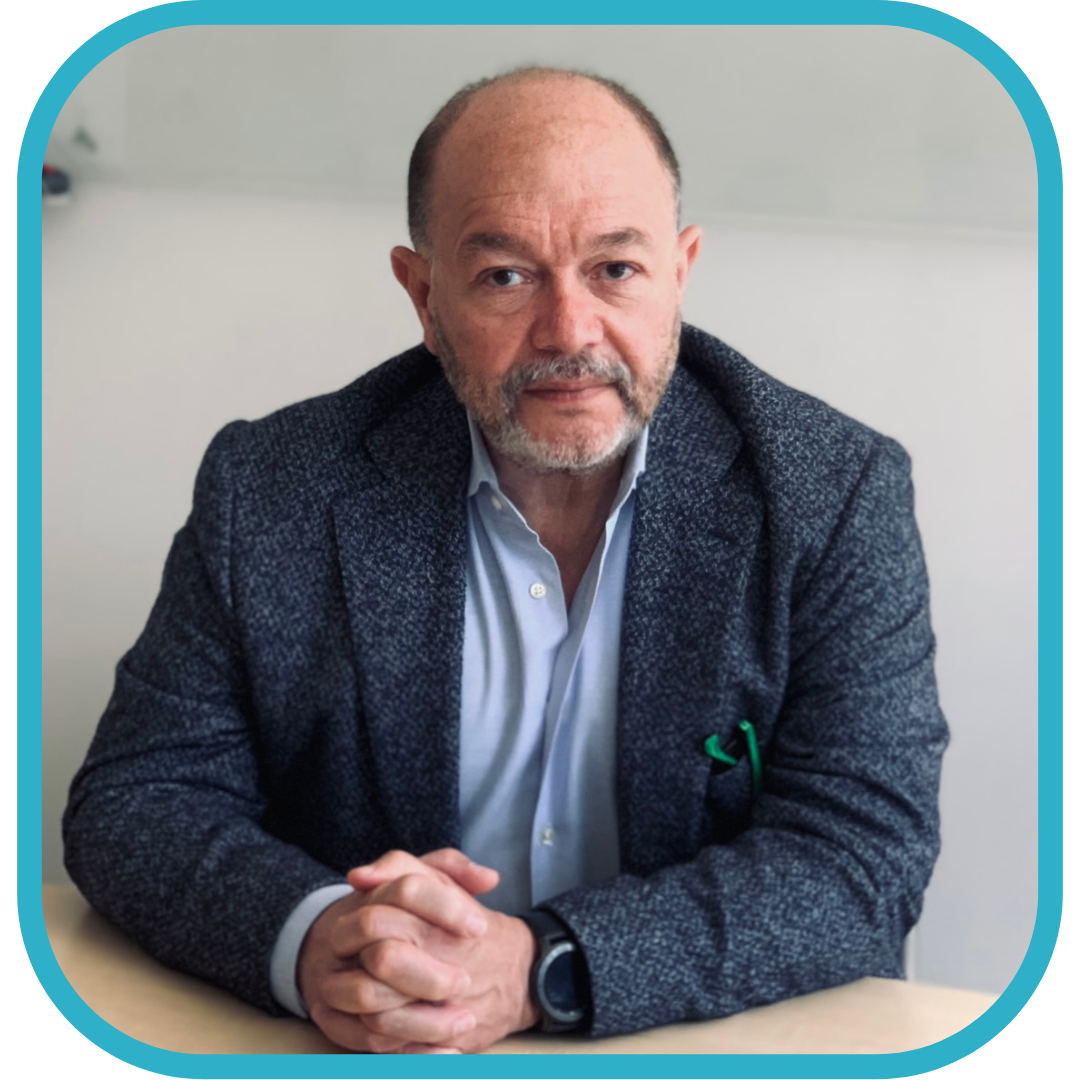 Pedro A. Velasquez-Mieyer, MD, Chair, President
Dr. Pedro A Velasquez-Mieyer, MD is the Chief Medical Officer of DarSalud Care and President of LifeDOC Research. He has built an extensive career in translational research, particularly in the area of cardiac-metabolism centered obesity diabetes mellitus and related complications.
He graduated in 1983 from Universidad Central de Venezuela School of Medicine in Caracas, Venezuela. In 1993, he was awarded a Harvard University's Fellowship in Endocrinology and Diabetes, working alongside Drs. Richard Jackson, Donna Younger and Florence Brown at Joslin Diabetes Center and Clinic Laboratories in Boston.
In 1997, Dr. Pedro Velasquez moved his family to Memphis, Tennessee and worked for Le Bonheur Children's Hospital and University of Tennessee College of Medicine. Among other things, he became an associate professor and led a team of researchers, making several discoveries. Many of their studies have been published in some of the most respected medical journals. During his tenure, the University received an unprecedented number of grants from some of the most prestigious institutions.
In conjunction with UT, Dr. Velasquez founded LifeDOC in 2005 with the intention of creating a facility for the treatment, prevention, education and management of diabetes, obesity and comorbid conditions. Also in 2005, he founded a multi-specialty family practice aimed at offering excellent, affordable service to the rapidly growing, and severely under-serviced, Hispanic community.
In 2009, LifeDOC disaffiliated with UT and became a part of Centro Salud PC. Since their creation, his clinics grown considerably, through acquisitions and reputation, and have earned due recognition from Cornell Occupational Health, Safety, and Environmental Compliance (COHSEC) and the The National Committee for Quality Assurance (NCQA) for their excellent quality care. LifeDOC continues to conduct and publish research studies and offers their uninsured patients a monthly, prepaid subscription healthcare membership, giving members access to high-quality medicine at affordable prices.
Dr. Velasquez brought his model to Venezuela, this time, on a much larger scale. In association with major insurance institutions, he created a network of high-quality clinics, known as DarSalud. His multi-specialty network has and will continue to expand nationwide, offering an extensive range of cost-efficient services, not only to their affiliates' insured but to all patients.
Dr. Velasquez-Mieyer continues working on the expansion of his medical services and facilities. These new projects have included: DarSalud Pharmacy, LifeDOC Research and Cardiac services for patients with chronic conditions.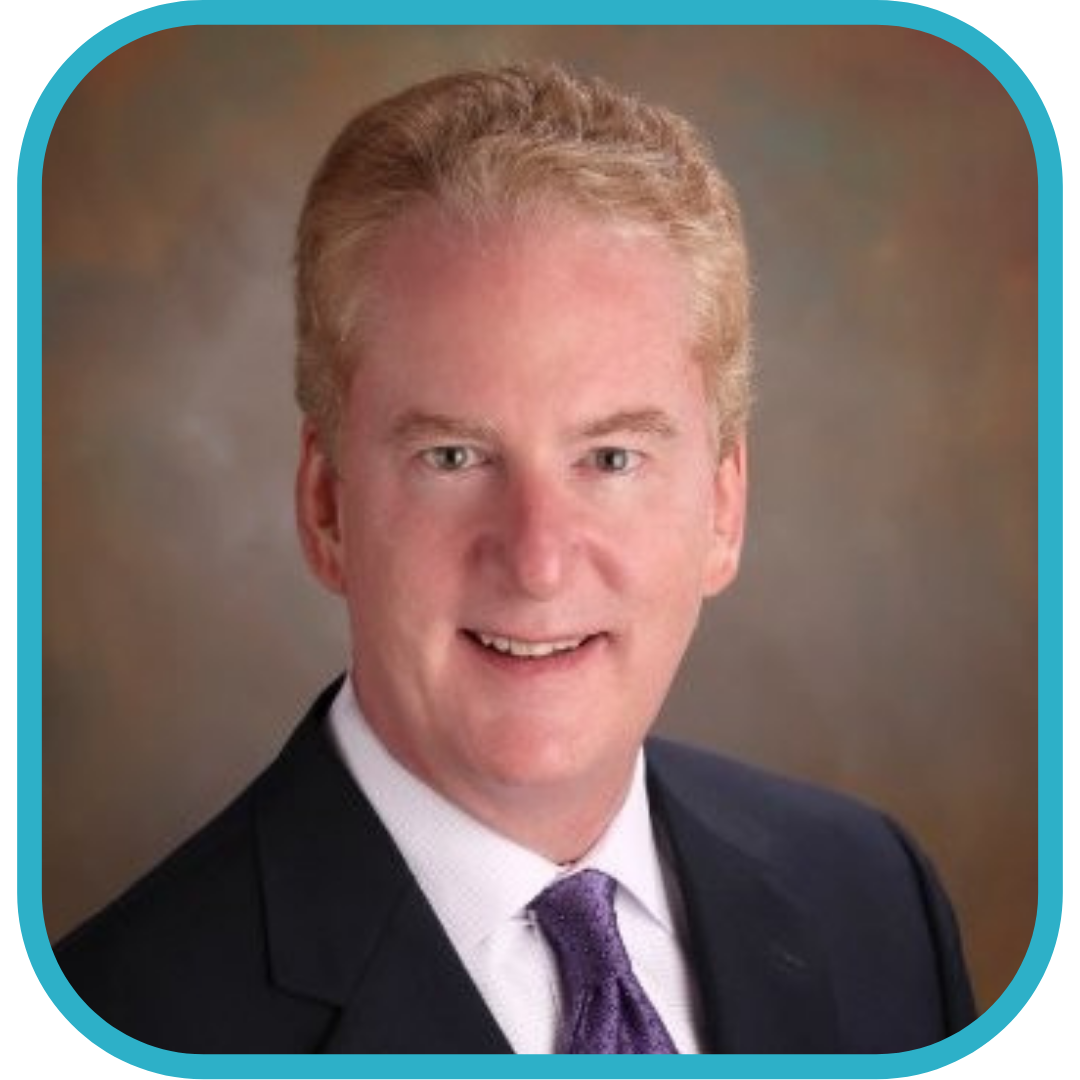 Robert D. Meyers, Vice Chair
Robert D. Meyers is certified as a Civil Trial Specialist by the National Board of Trial Advocacy. Mr. Meyers has a breadth of employment litigation experience. He has defended companies and individuals before courts in Tennessee, Mississippi, Arkansas, Alabama, Texas, Georgia, Louisiana, Indiana and Virginia. He has been instrumental in assisting clients in dealing with employee medical issues including ADA, FMLA and workers' compensation concerns. Mr. Meyers also has extensive experience representing public employers in claims brought under the Title VII, § 1981 and § 1983. Mr. Meyers is the creator and administrator of the website www.yourcompanysemploymentlawyer.com, a site that provides resources and solutions for small to medium sized business owners. He served as Chairman of the Shelby County Election Commission from 2009-2019 and is a Peer Reviewer for "America Votes! A Guide to Modern Election Law and Voting Rights," Second Edition 2012 ABA Section of State and Local Government Law. While in law school, Mr. Meyers was a member of the Tennessee Law Review and president of the Student Bar Association.
HONORS/AWARDS
• The Best Lawyers in America, Labor and Employment, Municipal Law
• The Best Lawyers in America Memphis Lawyer of the Year 2014, 2018- Municipal Law
• Mid-South Super Lawyers and Super Lawyers Corporate Counsel Edition by Law & Politics magazine
• AV® Preeminent Peer Review Rated by Martindale Hubbell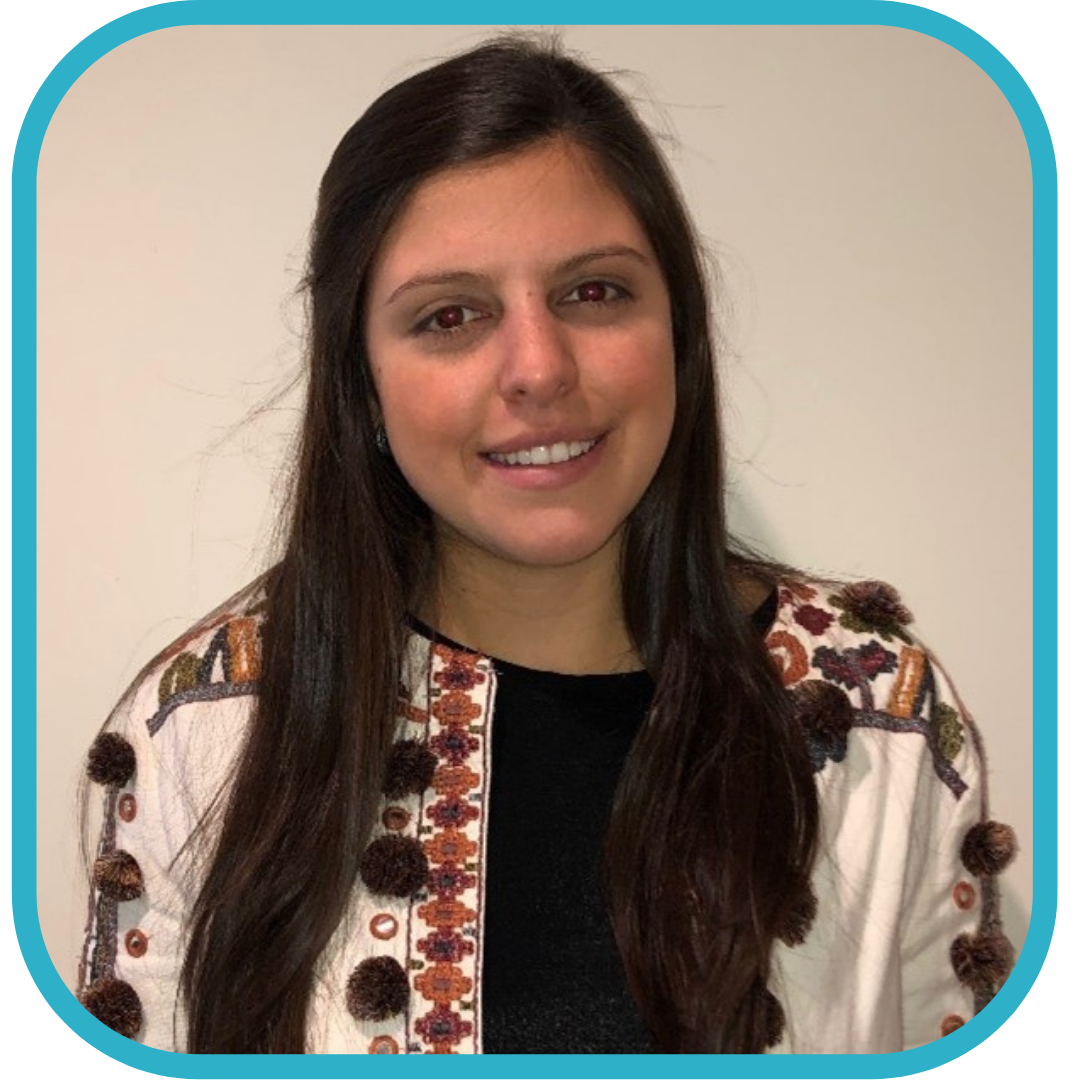 Andrea Karduss, Secretary
Andrea Karduss was born in Venezuela and came to the US in 2014. She studied Biomedical Engineering in Worcester Polytechnic Institute in Massachusetts. She moved to Memphis 2-1/2 years ago to work as a Clinical, Scientific, Medical Affairs Specialist at Smith & Nephew. Her focus is on data science and analysis for clinical studies with Smith & Nephew devices. She is passionate about nutrition and healthy lifestyles. She is certified as a Health Coach through the Institute of Integrative Nutrition.
She is very excited to see how Lifedoc Health transforms the health of Memphian minorities.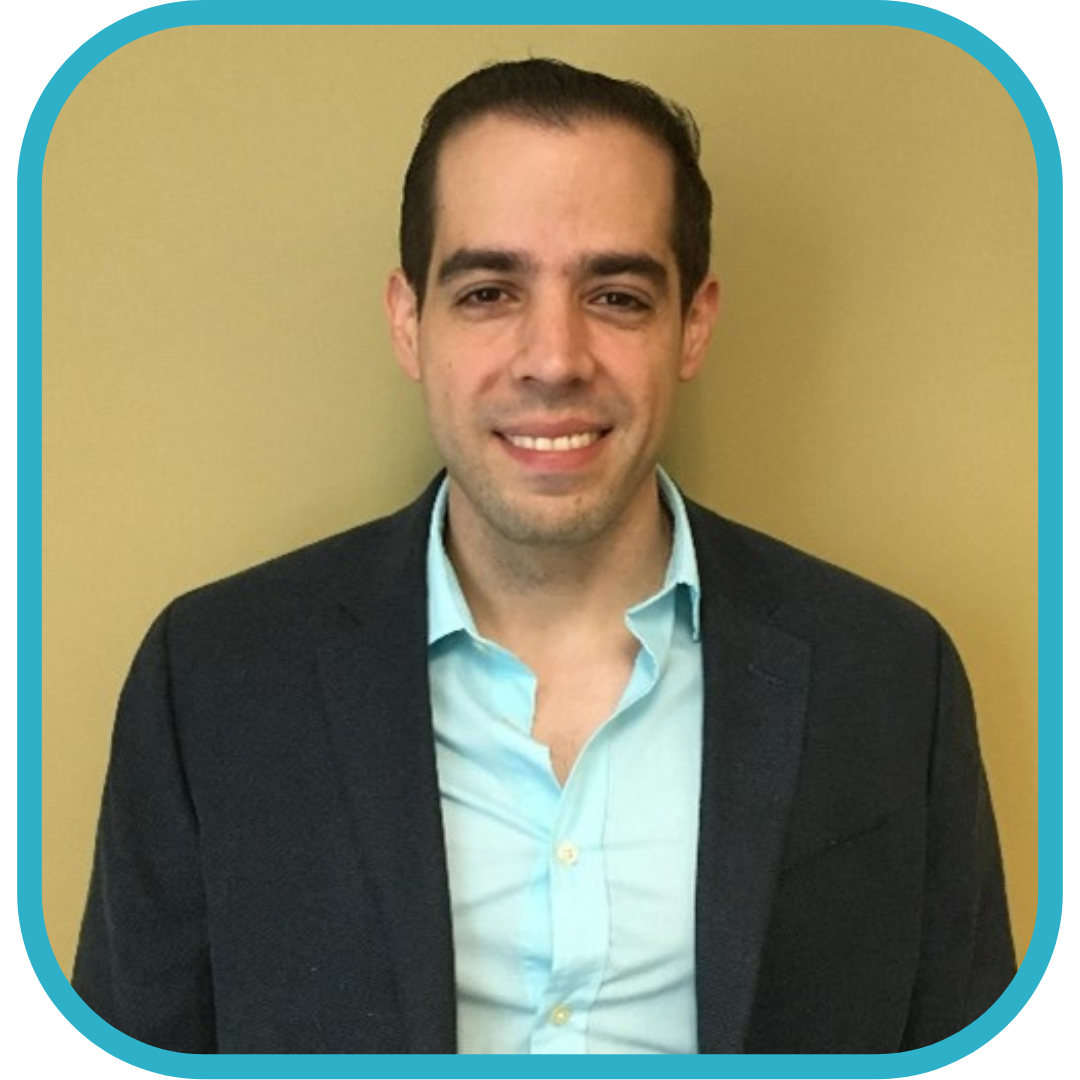 Antonio Olavarrieta, Finance Chair
Antonio Olavarrieta, Manager, R&D Finance Process & Systems. Key functions: Key functions of my role include automation of tasks through technology, measurement of key performance indicators (KPIs) through dashboard implementation reports, standardization of procedures, definition of business requirements for in-house applications, implementation of knowledge management tools, and training. Antonio is currently the functional lead for R&D Mosaic, the enabling technology for Finance One Planning, Budgeting & Forecasting initiatives.
Antonio joined the R&D Finance team in 2017 and collaborated with Finance colleagues across the world to implement a global planning application to over 100 markets for BioPharma and Consumer. Recently implemented the Data Relationship Manager and FDM as supplemental applications for modifying metadata and security, respectively, for R&D Mosaic. Since joining Pfizer in 2011, Antonio has worked on deploying SAP BI solutions globally, supporting financial reporting, budgeting, and planning, and establishing and executing outsourcing operations. Antonio is the SAP BI subject matter expert supporting for R&D global organizations including: WRD, GPD, PIH, and Upjohn. He also manages the Global Clinical Trial Budget system PFAS and other R&D project data migrations into SAP Project Accounting.
Awards: Received the Pfizer GFS Annual Spotlight Award in 2017 (Winner in a pool of 346 nominations) and multiple awards throughout the years.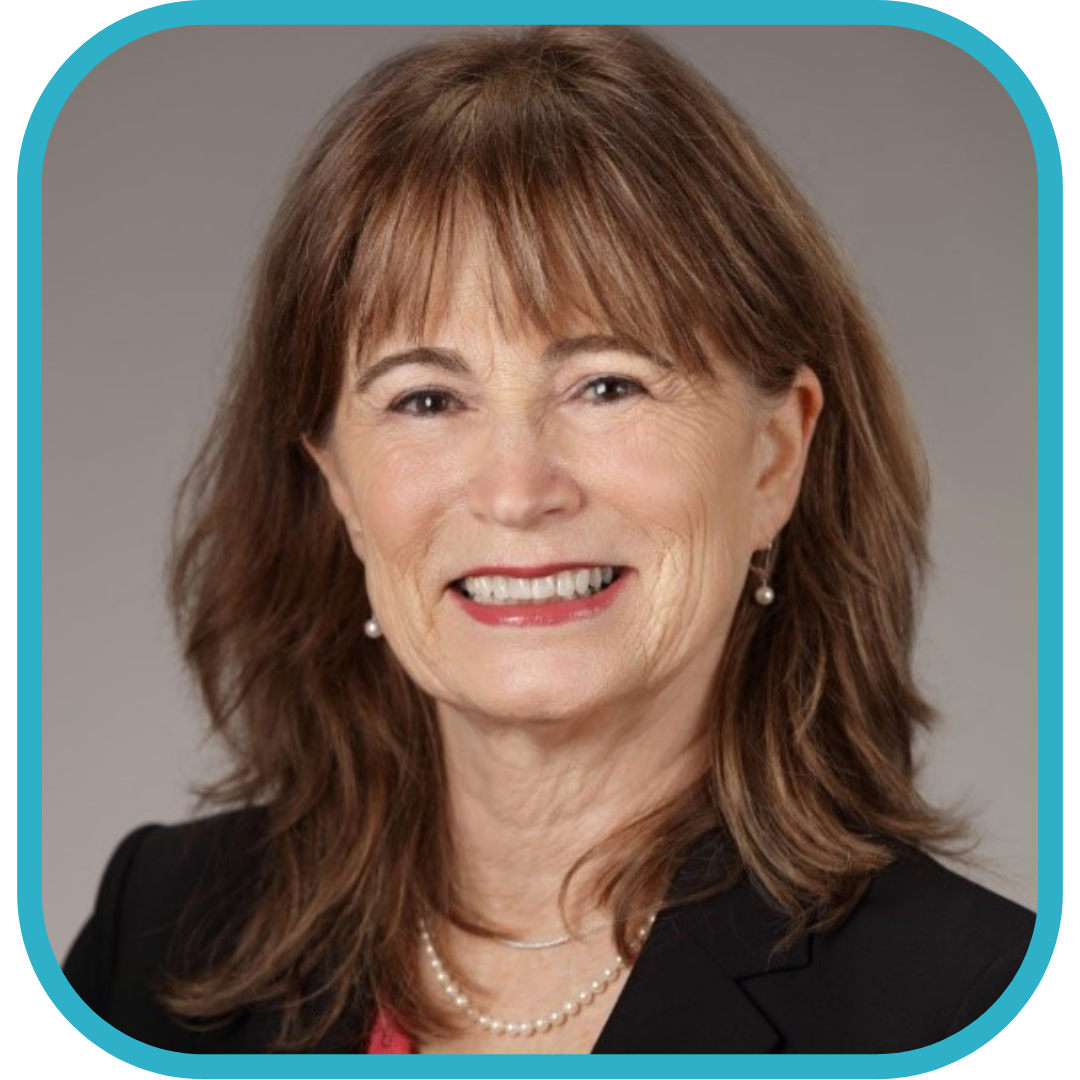 Ann Cashion, Board Member
Ann K. Cashion, PhD, RN, FAAN, Professor Emerita, University of TN Health Sci Center (UTHSC) has been exploring the use of omic biomarkers to predict clinical outcomes and guide therapies for over 20 years. Her previously National Institute of Health funded research and clinical interests targeted genetic/genomic and environmental components associated with outcomes in gender and racially diverse patient populations including those with solid organ transplantations and traumatic head injuries. Prior to returning to UTHSC, she combined emerging technologies and behavioral questionnaires to investigate gene-environment interactions leading to obesity in recipients of kidney transplantations.
Dr. Cashion returned to UTHSC after serving for eight years at the National Institutes of Health where she participated in the overall leadership of NIH serving in positions including the Acting Director of the National Institute of Nursing Research (NINR), the Scientific Director of NINR's Division of Intramural Research, and as Deputy Director and Senior Advisor to the Office of the Director at NINR. In these roles, she established a thriving intramural research program focused on advancing symptom science, a program that now includes the NINR-led, trans-NIH Symptom Science Center. Additionally, with then-NINR Director Patricia A. Grady, PhD, RN, FAAN, Dr. Cashion developed the NIH Symptom Science Model to guide symptoms research in the intramural program.
Before going to NIH, Dr. Cashion held the position of Professor and Chair of the Department of Acute and Chronic Care in the College of Nursing, UTHSC, Memphis, TN where she held a faculty position since 2000. During her tenure as professor, Dr. Cashion mentored numerous doctoral students, three of whom received NINR pre-doctoral funding (F31) allowing them to incorporate genomics into their programs of research. She also chaired a NIH Integrated Review Group Study Section for training applications.
Dr. Cashion is a well-known scientist and leader with numerous awards and recognitions. She has over 70 publications, serves as a scientific reviewer for multiple journals and professional organizations, and was a past member of the National Academy of Sciences, Engineering, and Medicine's Roundtable on Genomics and Precision Health. Dr. Cashion received her BSN from the University of North Carolina at Chapel Hill, her MNSc from the University of Arkansas for Medical Sciences campus, and her PhD from the University of Tennessee Health Science Center. She did a postdoc at NIH.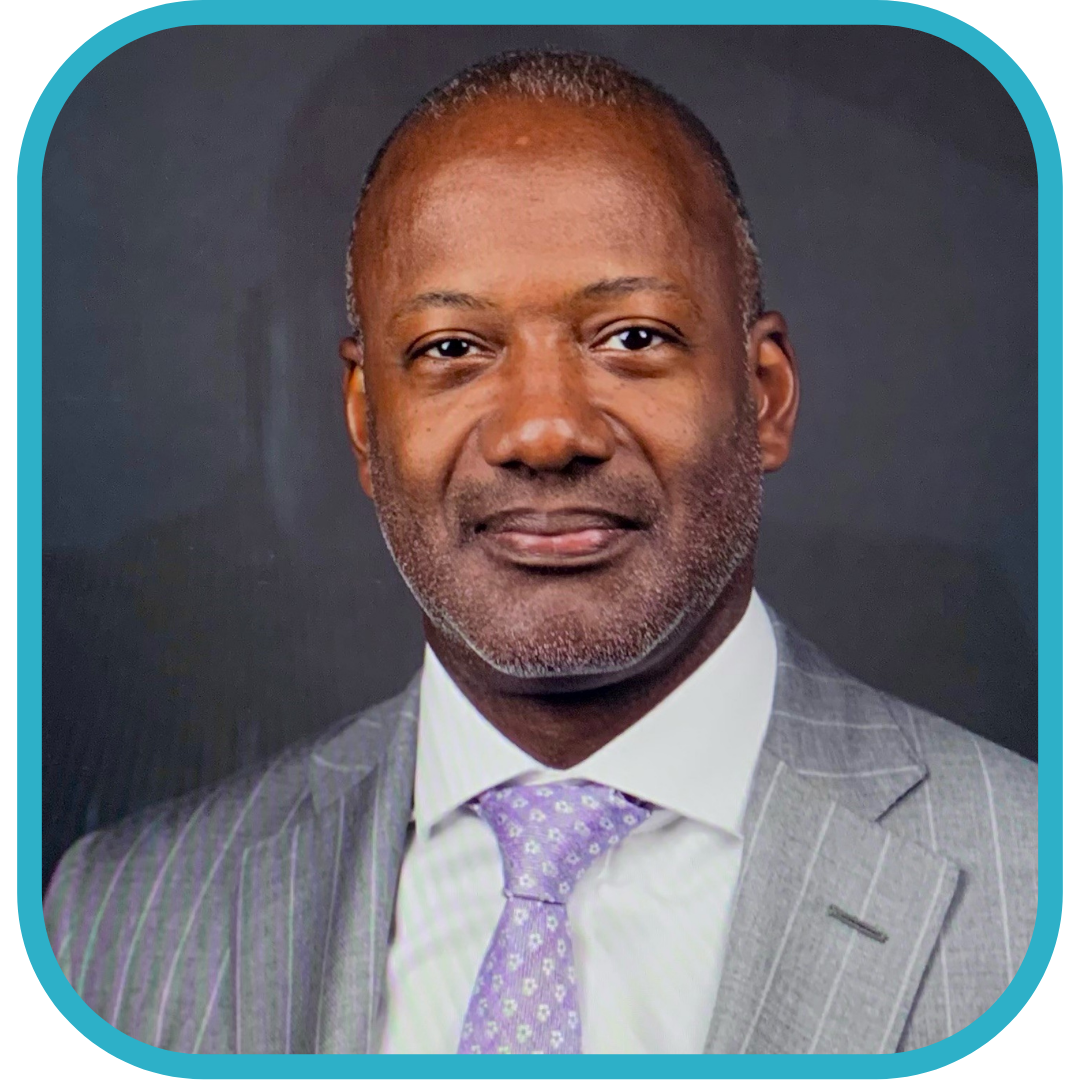 Brian Dobbins, Board Member
Brian Dobbins is an executive healthcare professional with almost 30 years of experience in the healthcare industry. Over the span of his career, Brian's responsibilities have included leadership roles in member services, provider relations, provider education, provider contracting, managed care contracting, as well as in areas of compliance, quality, clinical programs, and financial management.  He has led Medicaid and Medicare markets for regional and national health plans around the country.  Some of these plans include United HealthCare, Optum, Aetna, and Gateway Health Plan (a Highmark BlueCross BlueShield company)
Before joining UnitedHealthcare, Brian worked for The Regional Medical Center in Memphis where he was primarily responsible for the negotiation of all contracts governing the reimbursement of all inpatient and outpatient medical services.  Since 2012, he has worked in various markets throughout the country working as the executive leader governing the day-to-day administration and operations of full-risk and provider sponsored health plans.  Most recently Brian was the Senior Vice President for Gateway Health Plan based out of Pittsburgh, PA, managing over 350,000 lives in both Medicaid and Medicare DSNP products.  In this capacity, he was the executive leader responsible for the administration of activities to support beneficiaries of both products, and the profit and loss management process for this $2.5 billion enterprise.
Brian is a graduate of Morehouse College in Atlanta, Georgia, where he earned his bachelor's degree in business administration with a concentration in accounting. He also attended Temple University School of Law in his hometown of Philadelphia, PA, where he earned his Juris Doctorate. Brian completed his academic years with honors and also earned various awards and recognition for his academic performance.
Immediately following his undergraduate education, Brian worked for two years in public accounting for Coopers & Lybrand in Philadelphia, PA, with a primary focus on companies specializing in the healthcare and insurance industries.
Brian is married and the proud father of one.  He has served on various boards, especially those with a particular focus on health and the well-being of children and other vulnerable populations.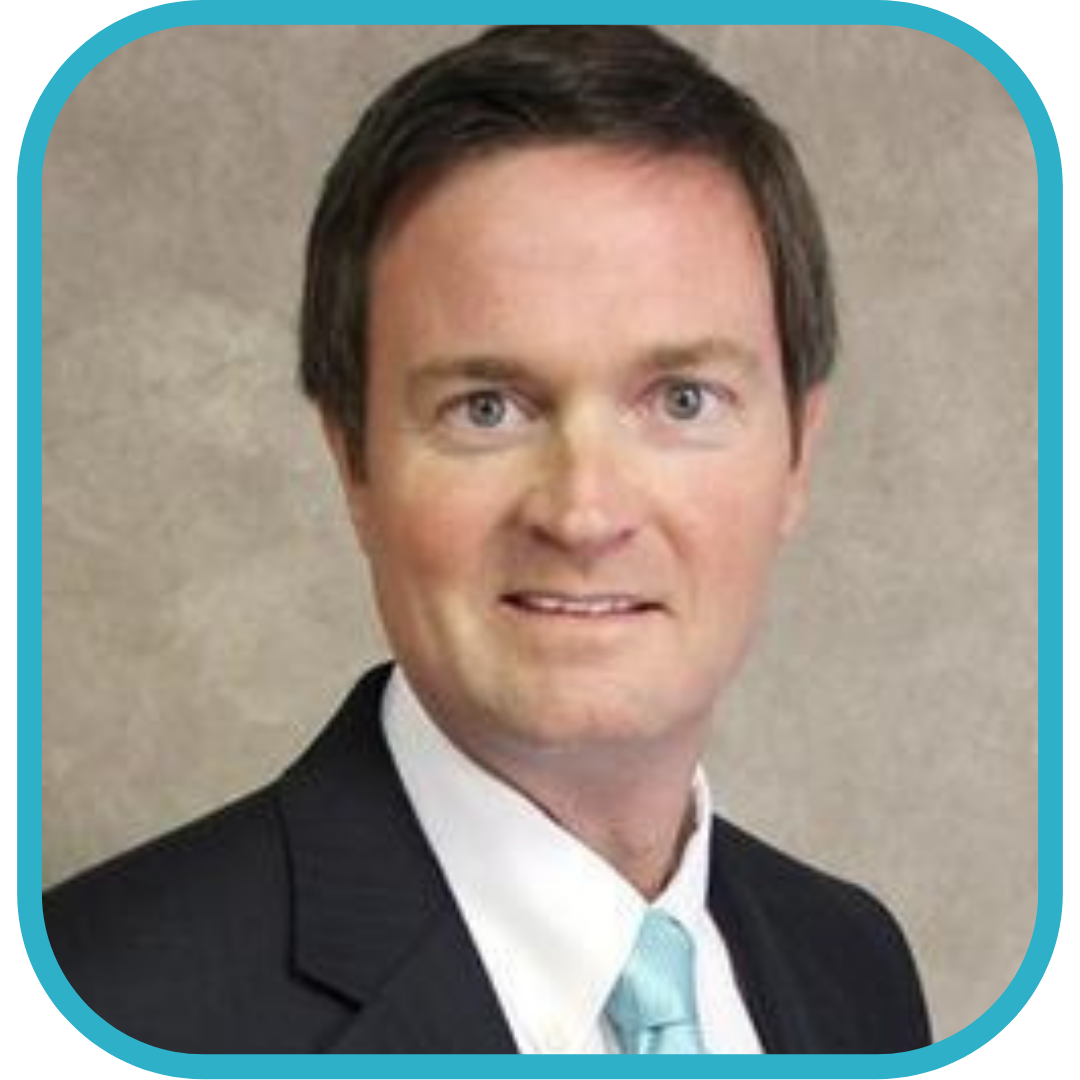 Matthew (Matt) McDonald, Board Member
Matt McDonald has served as President and senior attorney for Realty Title and Escrow Company, Inc., the title affiliate of Crye-Leike, Realtors, since its inception in 2001.  According to the annual ranking of real estate companies by REAL Trends, in 2019 Crye-Leike, Realtors was the 8th largest real estate brokerage in the country and Realty Title was the 3rd largest affiliated title company in the country, both by number of transactions.  Prior to starting Realty Title, he was in sole practice as a real estate closing attorney, which he pursued after leaving the firm of Williams, McDaniel, Wolfe & Womack, where he worked under the guidance of longtime real estate closing attorney, Bob T. Williams.
Matt has been licensed to practice law in Tennessee and Arkansas since 1992, when he graduated from the Cecil C. Humphreys School of Law at the University of Memphis.  After graduation, he served as an officer in the Judge Advocate General's Corps of the US Army, stationed at Fort Bliss, Texas, where he worked as the Chief of the Legal Assistance Division, the Special Assistant US Attorney in the Western District of Texas, and Senior Trial Counsel for Courts Martial.  He is also a 1989 graduate of the University of Notre Dame.
Matt has lectured and taught classes to attorneys, Realtors®, and mortgage professionals on the subjects of real estate law, contracts, compliance, and title insurance on behalf of the National Business Institute, the Tennessee Land Title Association, the Tennessee Bar Association, the Memphis Area Association of Realtors, and Crye-Leike College.   He also served on the Board of Christian Brothers High School for more than ten years.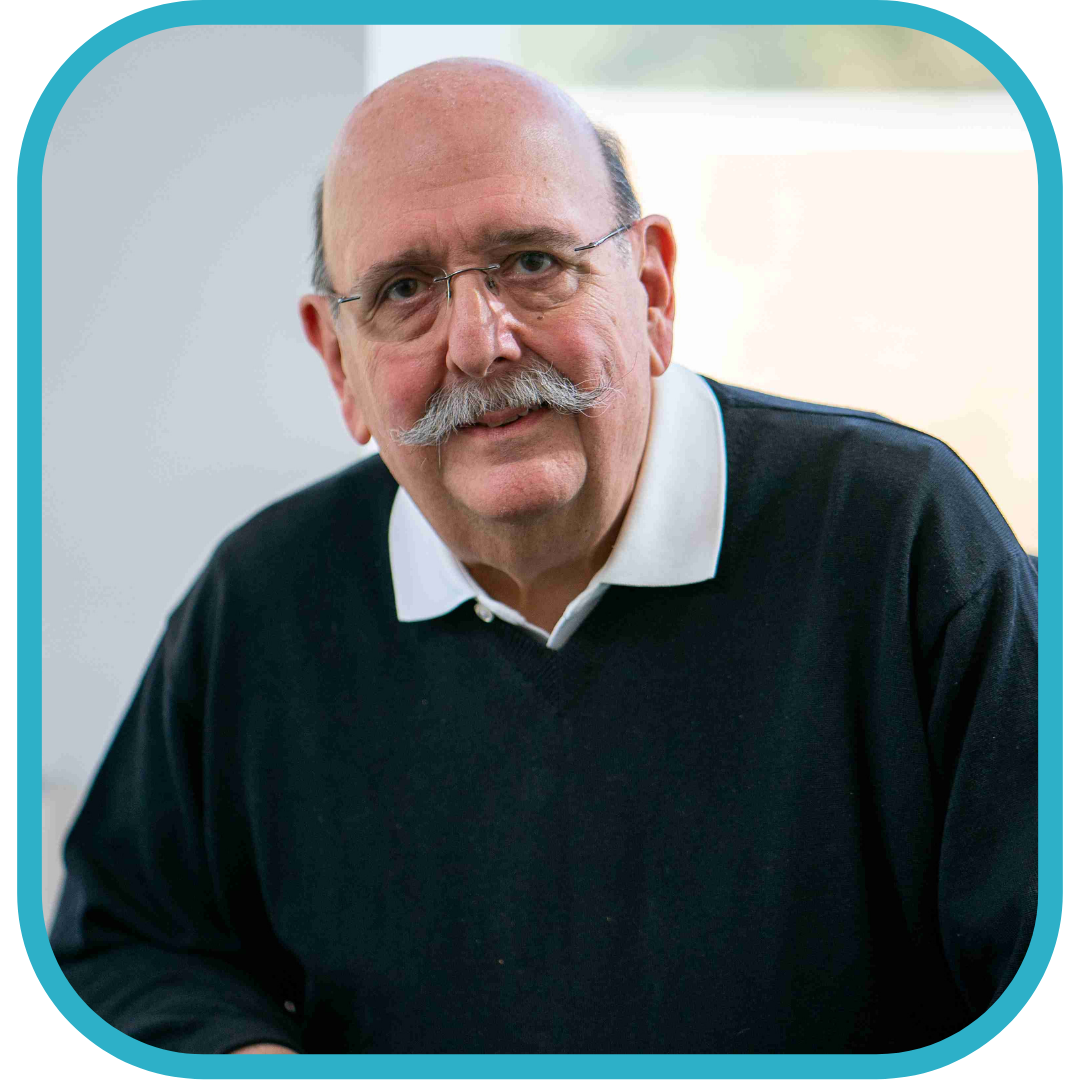 Charles G. (Chuck) Pinkowski, Board Member
Mr. Charles G. (Chuck) Pinkowski, founder of Pinkowski & Company, has over forty years of experience in the hospitality industry both in the field of consulting and national chain hotel development. Since creating his Memphis based company in 1987, Chuck has provided consulting assistance for his clients in 44 states. This consultation includes development planning, investment analysis, market feasibility studies, chain/brand evaluations and litigation assignments for a variety of issues.
Clients who seek consulting assistance from Pinkowski & Company include financial institutions, hotel companies, management companies, investors, attorneys and real estate investment trusts. Chuck has been involved in the evaluation, planning and development of destination resorts, convention hotels, conference centers, extended stay lodging facilities and limited-service hotels. The consultation and advice provided by Pinkowski & Company is objective, candid, and to the point. It is based on comprehensive research and
analysis and many years of experience in the hospitality industry.
A graduate of Christian Brothers University in Memphis, Chuck is a member of the American Hotel and Lodging Association, Hospitality TN (formerly the Tennessee Hospitality and Tourism Association), and the Metropolitan Memphis Hotel and Lodging Association. Chuck is a member of the Executive Committee of the Advisory Board for the Kemmons Wilson School of Hotel and Resort Management at the University of Memphis. He is a frequent speaker at national hotel industry investment conferences and is on the advisory committee of ALIS, Americas Lodging Industry Summit held in Los Angeles each January and the Hunter Hotel Conference in Atlanta held annually in the spring.
Chuck is the founding chairman of the International Society of Hospitality Consultants, an organization of over 220 professionals worldwide providing professional consulting to the hotel industry. He also is the co-founder of the Southern Lodging Summit, a regional hotel industry conference held in August in Memphis for the past 18 years.
Chuck and his wife Jenny live in Memphis and have 2 children and 6 grandchildren.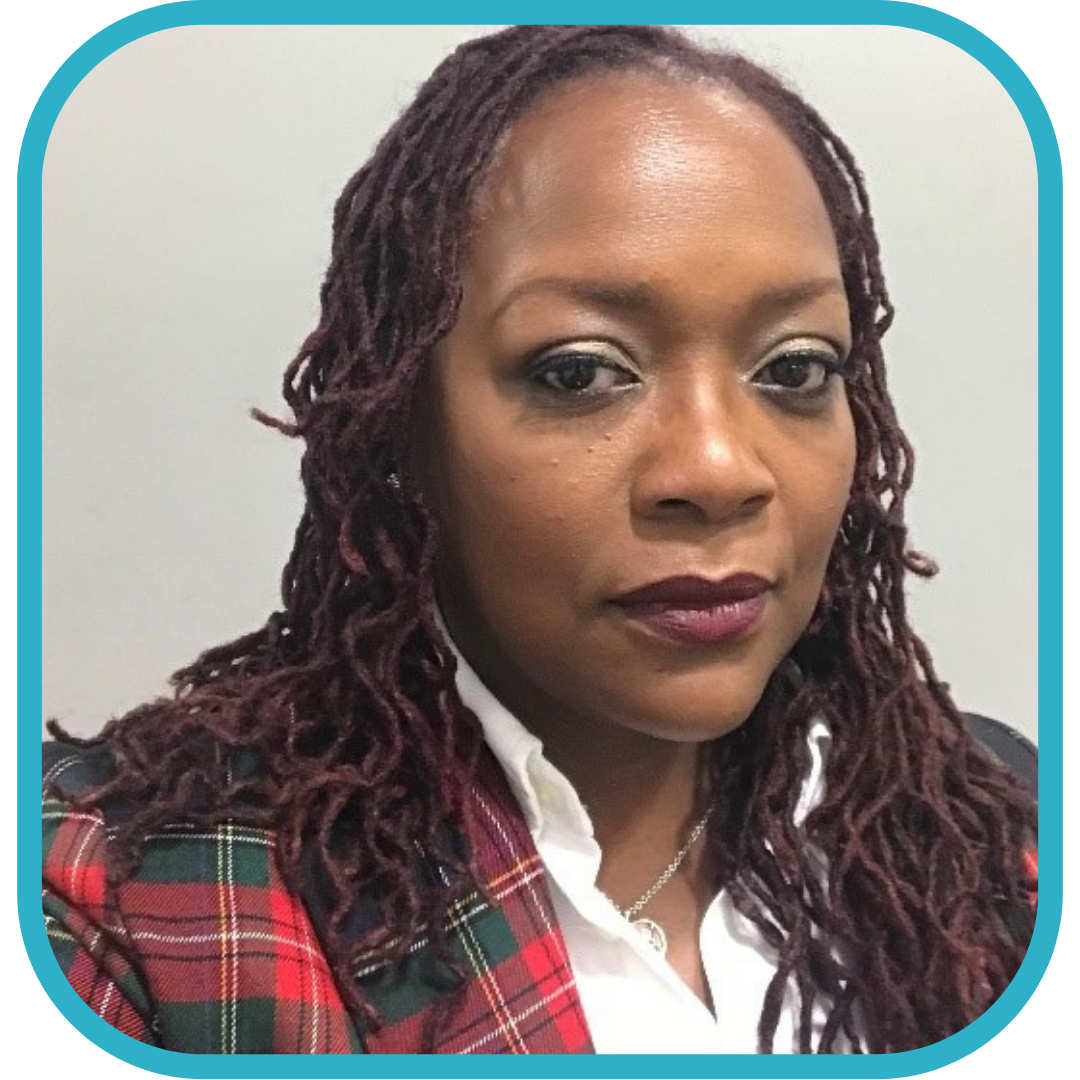 Jocquell Rodgers, Board Member
Jocquell Mitchell Rodgers is a Memphian with over 20 years of experience in education. Jocquell is a graduate of the University of Memphis with a BA in English and she also earned an M. Ed from Freed – Hardeman University for Curriculum and Instruction.
Jocquell is currently the Director of Community Engagement and Communications for Green Dot Public Schools TN. She works to build partnerships in education that offer equitable learning opportunities for the communities she serves, while also yielding sustainable pathways to economic stability.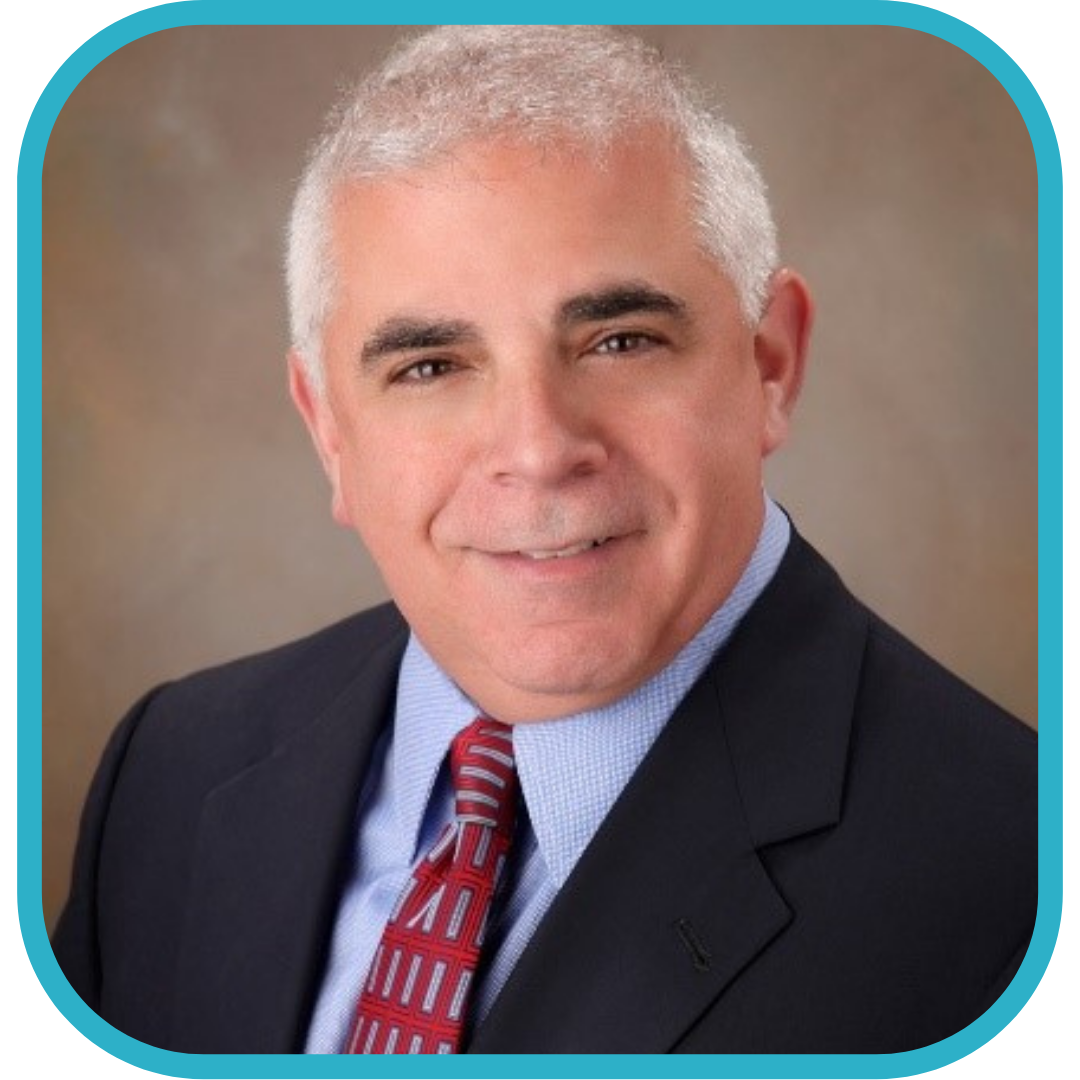 Larry Shutzberg, Board Member
Larry Shutzberg is an accomplished IT Executive and Board Director with a history of success delivering business-driven technology solutions and digital transformation. His blended background in Accounting, Information Technology, Supply Chain, and Business Operations supports his ability to solve complex and entrenched business challenges that has consistently helped improve business results and deliver competitive advantage. Larry most recently served as EVP, Information Technology for the Rank Group, a $15 billion NZ-based, privately owned conglomerate of manufacturing and consumer product companies with 250+ global manufacturing facilities. Before Rank, Larry served as VP and CIO for RockTenn (now WestRock), and before that was a consultant with Arthur Andersen (now Accenture). He currently sits on the board of Buckman, a global specialty chemical company and is helping with new-to-the-world digital innovation. Larry also recently joined the board and leadership team of PURTEQ, a supplier of innovative, effective, and non-toxic cleaning and disinfecting solutions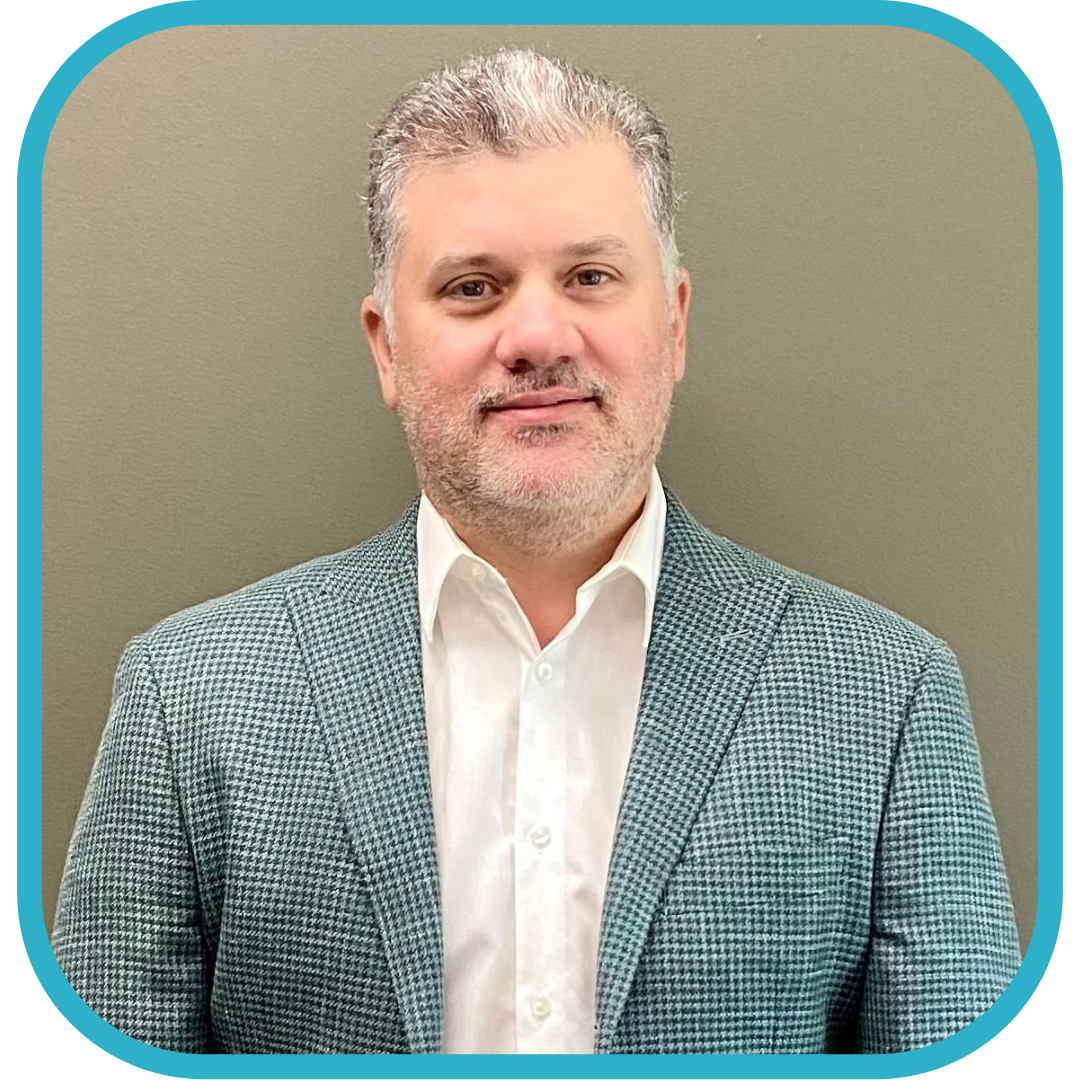 Omar Rodriguez, Board Member
Omar is an attorney, investor and entrepreneur who has worked as a trial lawyer, judge assistant and real estate investor. He has done voluntary work as a bilingual interpreter for the Hispanic Victim Coordination of the Shelby County District Attorney's Office and Secretary of the Board for the National Hispanic Organization (NHPO). As a managing partner of November 6 Investments, he is part of a group of real estate developers interested in the commercial development of the Memphis downtown area.
His key interest is the well-being of his community through economic improvement and opportunities.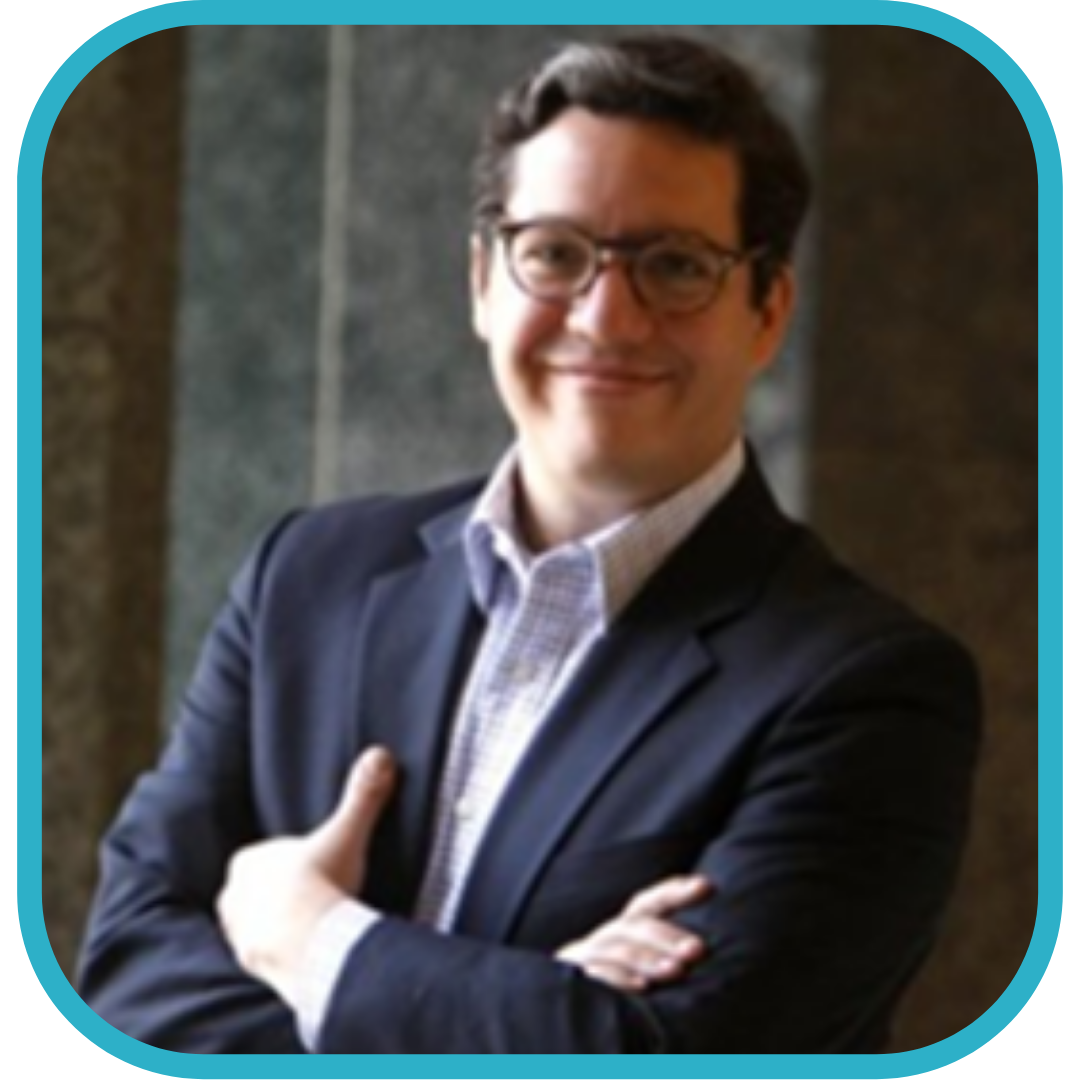 Ignacio Vincentelli, Board Member
Ignacio is a Senior Counsel serving International Paper's Industrial Packaging business with over 10 years of experience with IP. He is married to Melissa and they have 3 daughters: Elisa (7), Camila (6) and Julieta (4). They live in Germantown.
As an attorney, Ignacio specializes in the areas of corporate and finance law, and oversees IP's legal needs in Mexico, Chile, and Peru, as well as the North Area in the US of IP's North American Packaging business. He also lived in Portland, Oregon, where he ran as General Manager, IP's Paper Bag Plant in Beaverton between 2017-2019.He graduated from Duke Law (LLM), University of Miami School of Law (JD), and the Universidad Catolica Andres Bello in Caracas, Venezuela (Abogado).
He serves in the Board of NEXUS Leadership, and in the past served in the boards of Latino Memphis, the Memphis Chapter of the National Hispanic Professionals Organization (as Chair), and Su Casa Ministries. He was part of the 2014 class of MBJ's 40 under 40 and is a 2015 alumni of Leadership Memphis Executive Program.
He enjoys reading, cooking, and spending time with family, and is a self-declared wine-aficionado.
LifeDOC Health Leadership Team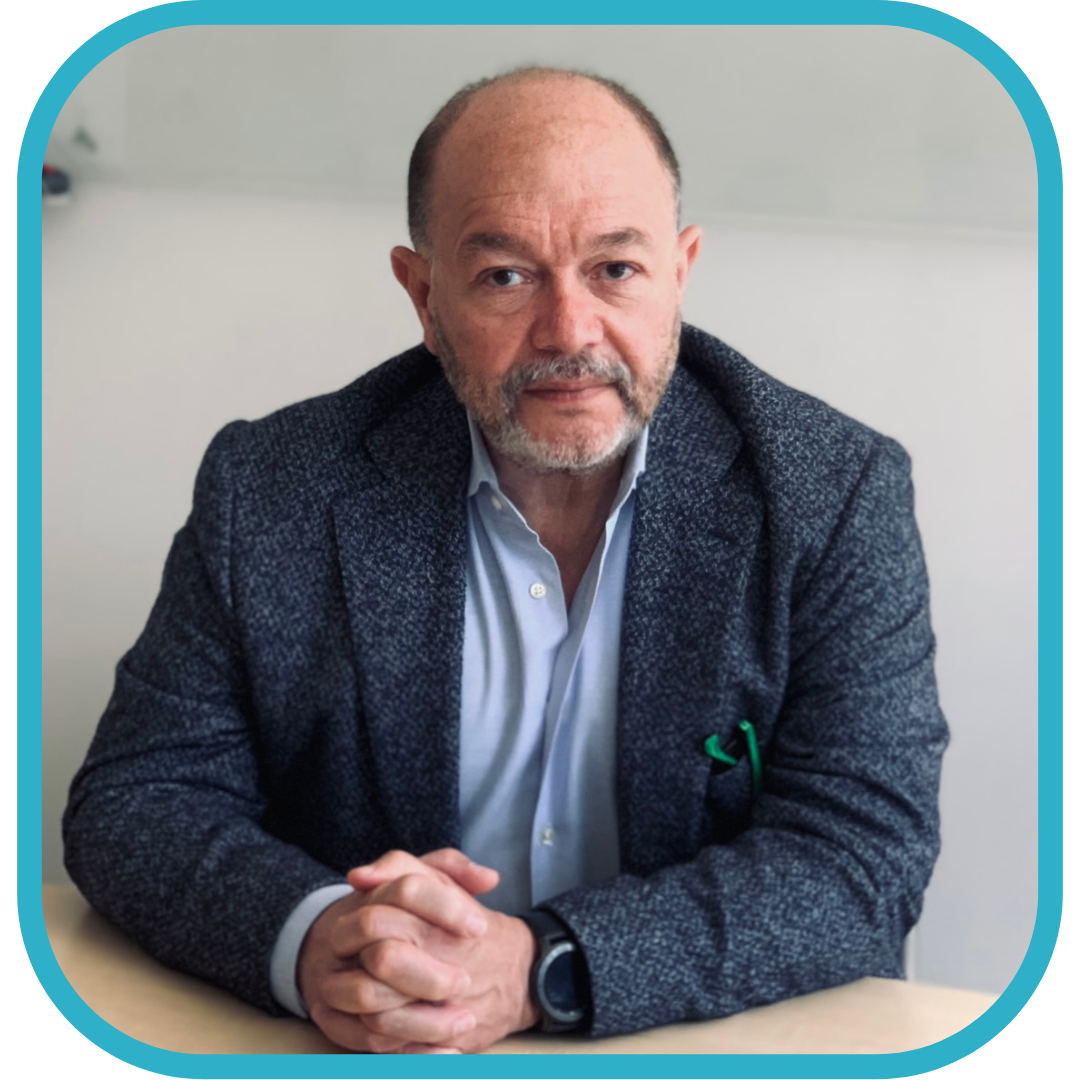 Pedro A. Velasquez-Mieyer, MD, Chief Medical Officer
See the bio above.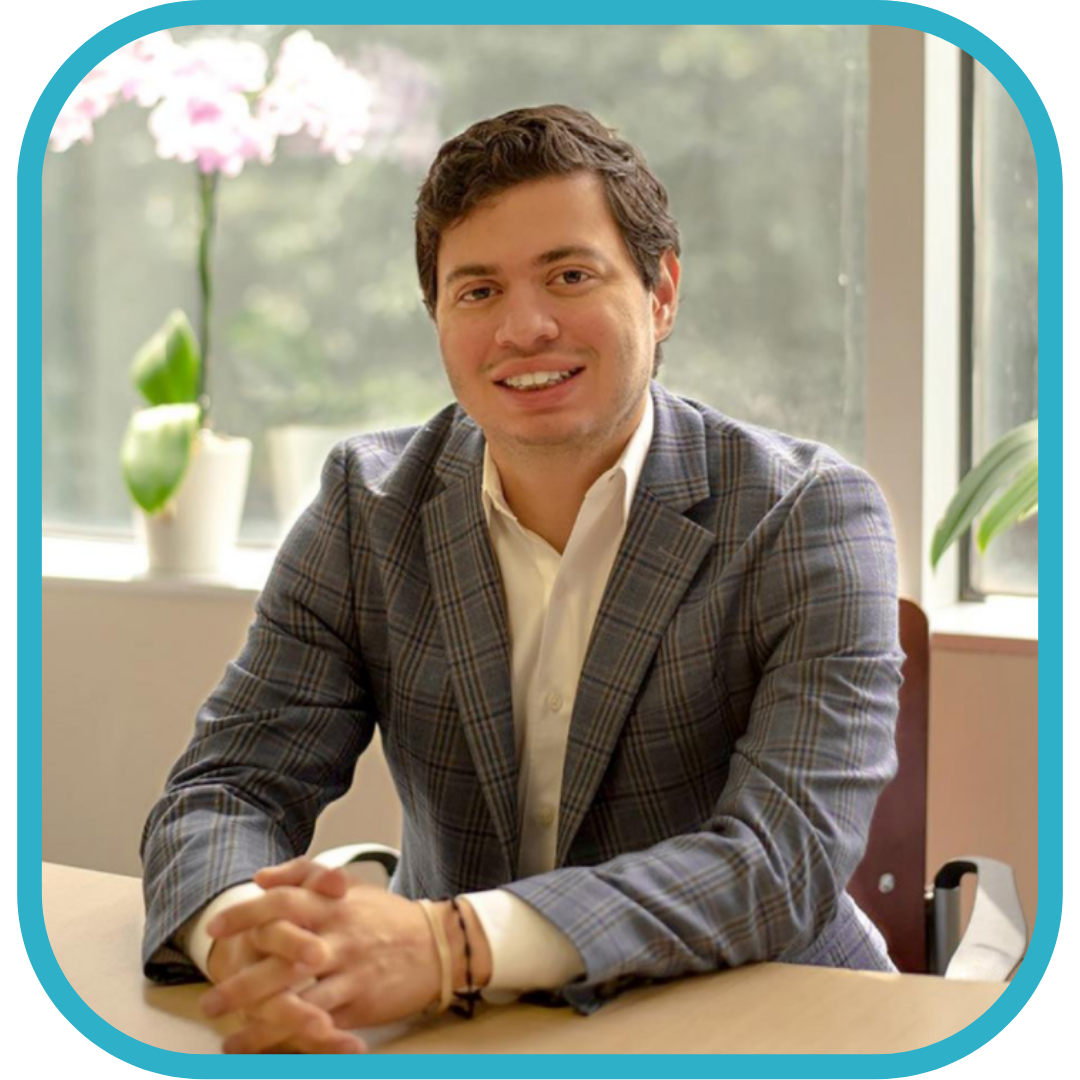 Pedro A. Velasquez Rodriguez, Executive Director
Pedro Velasquez is the Executive Director of Lifedoc Health. Him and his family migrated to Memphis, TN from Venezuela in 1997 to be treated at St. Jude Children's Research Hospital for Leukemia. After being cured in 2001, his parents decided to stay in Memphis and give back to the community that embraced them by opening a Primary Care clinic. Pedro went to college at Florida International University and graduated in 2013 with a Bachelor's Degree in International Business.
His career in healthcare started in 2010 with a Data migration project where he digitized an 8,000-patient pediatric practice into an EMR system. In 2011, he created a healthcare membership for the uninsured population which allowed them to get access to all the services offered for 50%-90% off. In 2012 he coordinated and executed the migration and training for the organization from an antiquated server based EMR to eClinicalWorks, which has been recognized as one of the top EHR systems available. In 2013, Pedro opened a practice management company, Darsalud Management, LLC. This company offers billing, call center, accounting, HR, Recruiting, Inventory, and other administration and management services to providers. Since then, he has dedicated his career to implement health equity and care coordination models for all patients regardless of any socio-economic factors. Through these efforts, he successfully negotiated and implemented value-based contracting with all three MCOs in Tennessee and received NCQA Patient Centered Medical Home certifications for Darsalud Care and LifeDOC.
Most recently, Pedro has invested a significant part of his time and energy into population health strategies that allow the organization to scale its outcomes to the general public by addressing the various social determinants of health. Some of the projects with this include:
• a school-based delivery system where he has partnered with the Mid-South Food Bank, universities, and various other strategic partners to deliver health risk assessments, care coordination, nutrition education, and 50+ lbs of healthy food to participating families in the Green Dot Charter School system
• He implemented a mobile food pantry in a Food is Medicine initiative for patients. Through this program, patients that are seen each week can receive copious amounts of fresh produce and other health food products at the clinic.
• He planned and implemented a virtual medicine platform that addresses various social determinants of health factors for the patient population he serves.
• He facilitated the transition of Darsalud Care, from a for-profit corporation to a non-profit.
Through these projects, and those that have not yet been executed, Pedro hopes to shape the healthcare industry and enhance the delivery system of quality, coordinated, and integrated Preventive Care.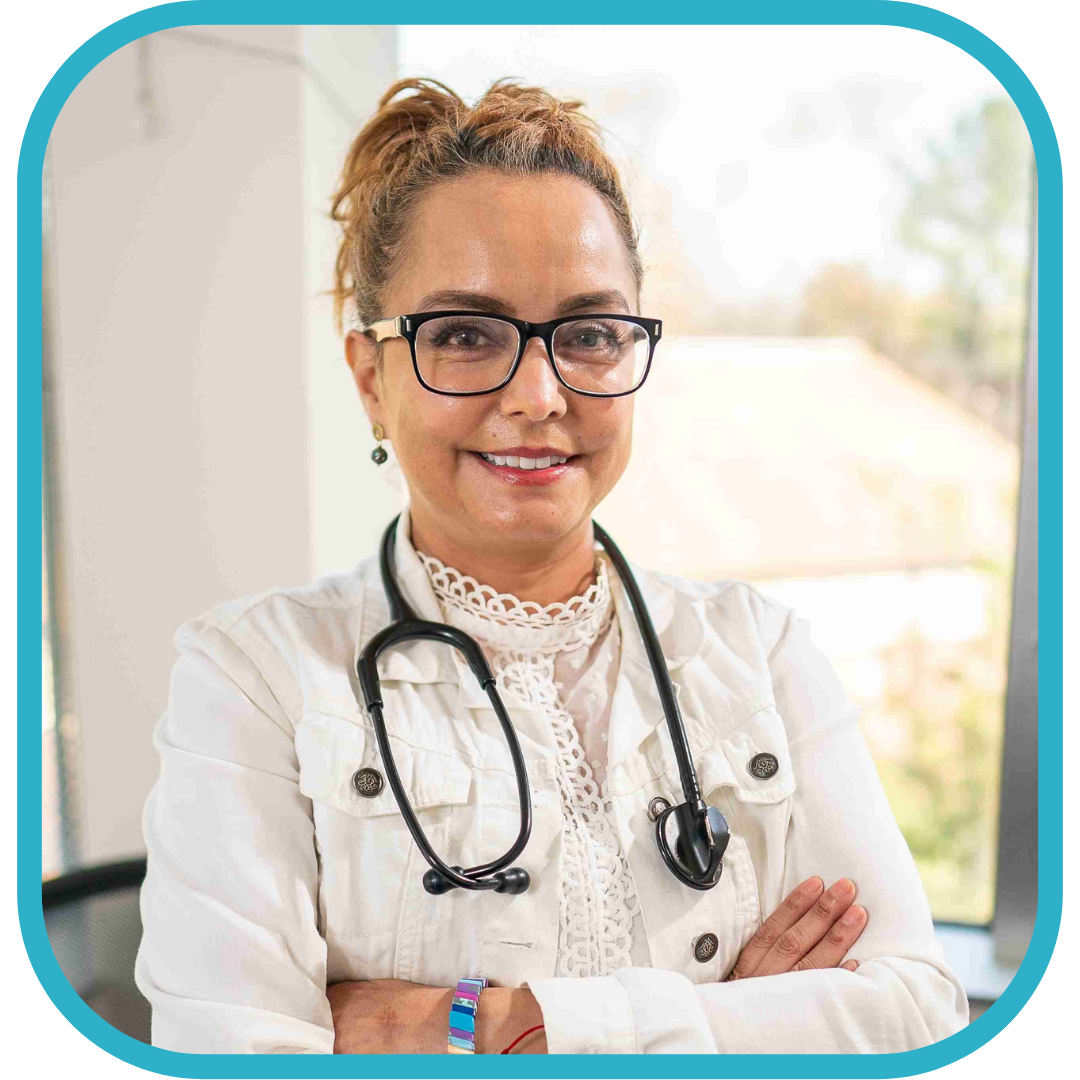 Claudia Neira, DNP, FNP, Chief Clinical Officer
Claudia Neira is a Board certified as a Family Nurse Practitioner (ANCC) Diplomat in Comprehensive Care (ABCC) and certified as a diabetic educator. She is the Director of Clinical Practice at DarSalud and Clinical Research Director of LifeDOC Research.
She completed her doctoral degree (DNP) and fellowship in the clinical management of diabetes and obesity at The University of Tennessee Health and Science Center (2006). With the aim of pioneering an outcome-oriented innovative clinical model, Dr. Neira and Dr. Velasquez co-founded both DarSalud and LifeDOC.
Her research interest relates to early identification and prevention of type 2 diabetes in Hispanics with dysmetabolic syndrome. Claudia presentations and publications include the Annual Scientific Sessions of the Consortium for Southeastern Hypertension Control (travel fellowship award 2006), The Doctor of Nursing Practice Annual conference, the annual Network of Minority Research Investigators workshop sponsored by the NIDDK, the southern Nursing Research Society. Her publications also include The Journal of Therapeutic Advance in Cardiovascular Disease, Expert Opinion, The Journal if the American Academy of Nurse Practitioners, the Journal of Nutrition Health and aging. Care model integrates the best research evidence with clinical expertise, practice emphasizes evidence base approach in order to provide the highest quality of care.