Our Mission:
To build healthier communities by preventing diabetes and obesity through healthcare and research
Our Vision:
A healthier community with equitable access to healthcare
Our Method:
We develop and apply reference models by integrating and implementing a data-driven, results-oriented, inter-disciplinary and culturally competent clinical model. We generate the necessary evidence for optimizing the use of resources, earlier preventive interventions to promote health equity and provide cost-effective care for our patients and communities.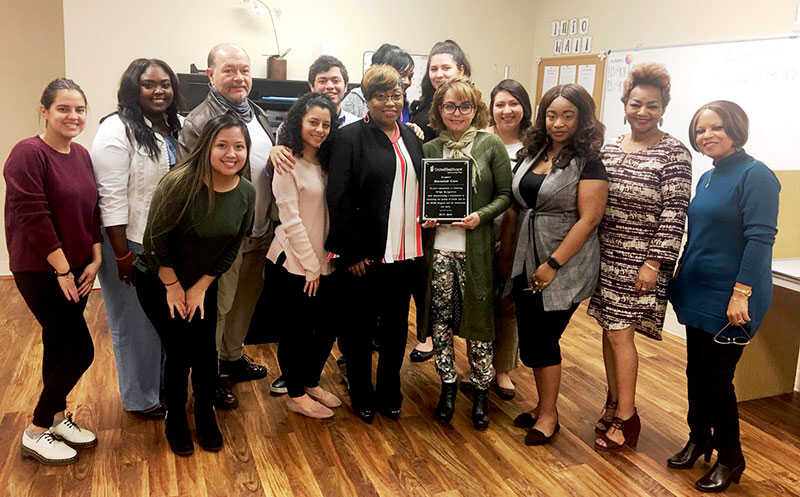 "Managing the risk is more effective and less costly than treating the disease."
-Dr. Pedro A Velázquez-Mieyer
Healthier families—and communities—grow out of a healthcare delivery system that focuses on preventive care services, solutions, and treatments for acute and chronic health conditions, like hypertension, diabetes, and obesity. By treating the entire family and improving each patient's standard of care, we can restore physical health and an overall state of well-being.
Our integrated, outcome-oriented, and culturally competent treatment interventions positively impact clinical outcomes, resource utilization, service costs, clinical training standards, and research applications. Through these interventions, we make healthcare affordable and sustainable for patients and their families.
Combining quality-driven, research-based healthcare with a commitment to compassionate care—Lifedoc aspires to be the practice, partner, and employer of choice in the community.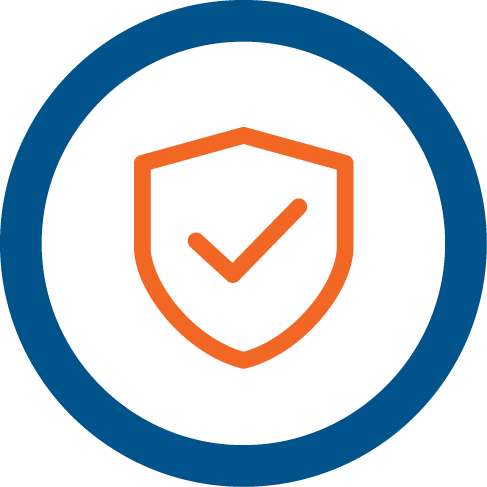 Integrity
Transparency ensures that everyone in our organization is clear about what needs to be done.
We trust that all parties involved have each others' best interest in mind.
We push our employees to meet high ethical standards so that quality, legal, and personal expectations are exceeded.
We take precautions to ensure that our policies, procedures and protocols deliver what we promise.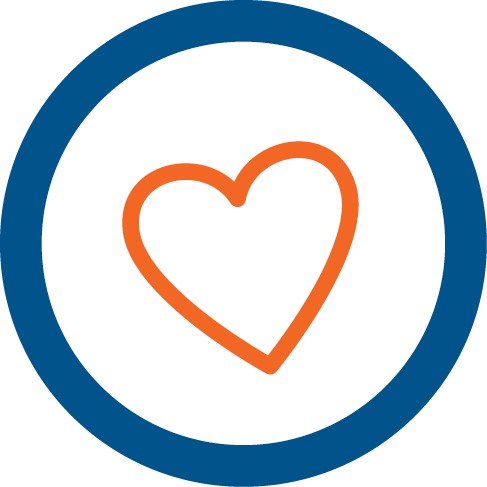 Passion
We are a group of people with a unified vision to make a difference in our community.
Our growth depends on always putting our patients first.
We work together to overcome any obstacles to achieving our purpose.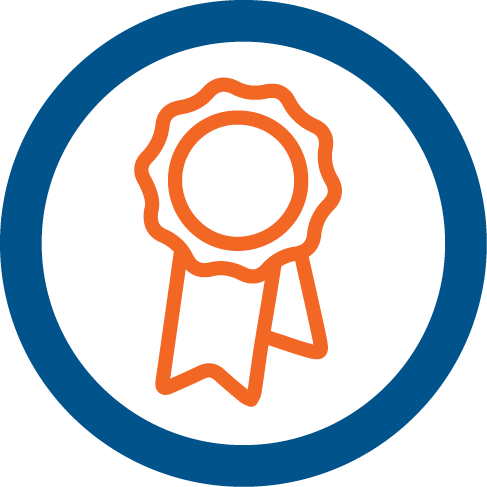 Excellence
Our evidence-based approach to the healthcare industry ensures that we deliver the best outcomes.
Putting the patient first allows us to implement innovative models that break the traditional approach to medicine.
We learn from things that are happening in the healthcare industry as well as within the organization to ensure our healthcare model stays current.
By cross-training our staff and eliminating constraints that slow down many organizations, we provide the best solutions quickly.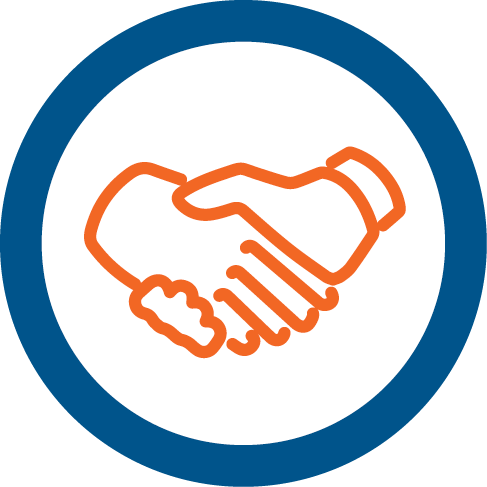 Commitment
To provide the best service, we handpick teams who know how to get the job done with excellence and efficiency.
We dedicate all our efforts to eliminate the development of preventable health complications.
We stand by our pledge to do what is best for those who count on us.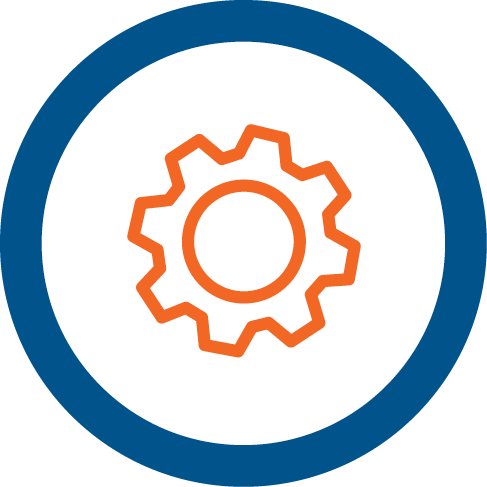 Efficiency
Our understanding of real-world problems enables us to develop simple solutions for complex issues.
Efficient use of time, supplies, technology, and other resources ensures that every part of our system is built to fulfill its purpose.
Eliminating unnecessary spending focuses our resources on providing the best service possible.
Maintaining a self-sufficient and profitable model facilitates growth so that we can help more people.
At Lifedoc, we care for and about our neighbors, from all corners of Memphis and the Mid-South. Our mission is to make all of Memphis healthier.
Like the steady currents of the nearby Mississippi River, Lifedoc has continuously adapts to its natural surroundings. What began as a private, research-directed clinical practice nearly two decades ago has evolved into a multidisciplinary healthcare organization with integrated, outcome-oriented and culturally competent treatment interventions.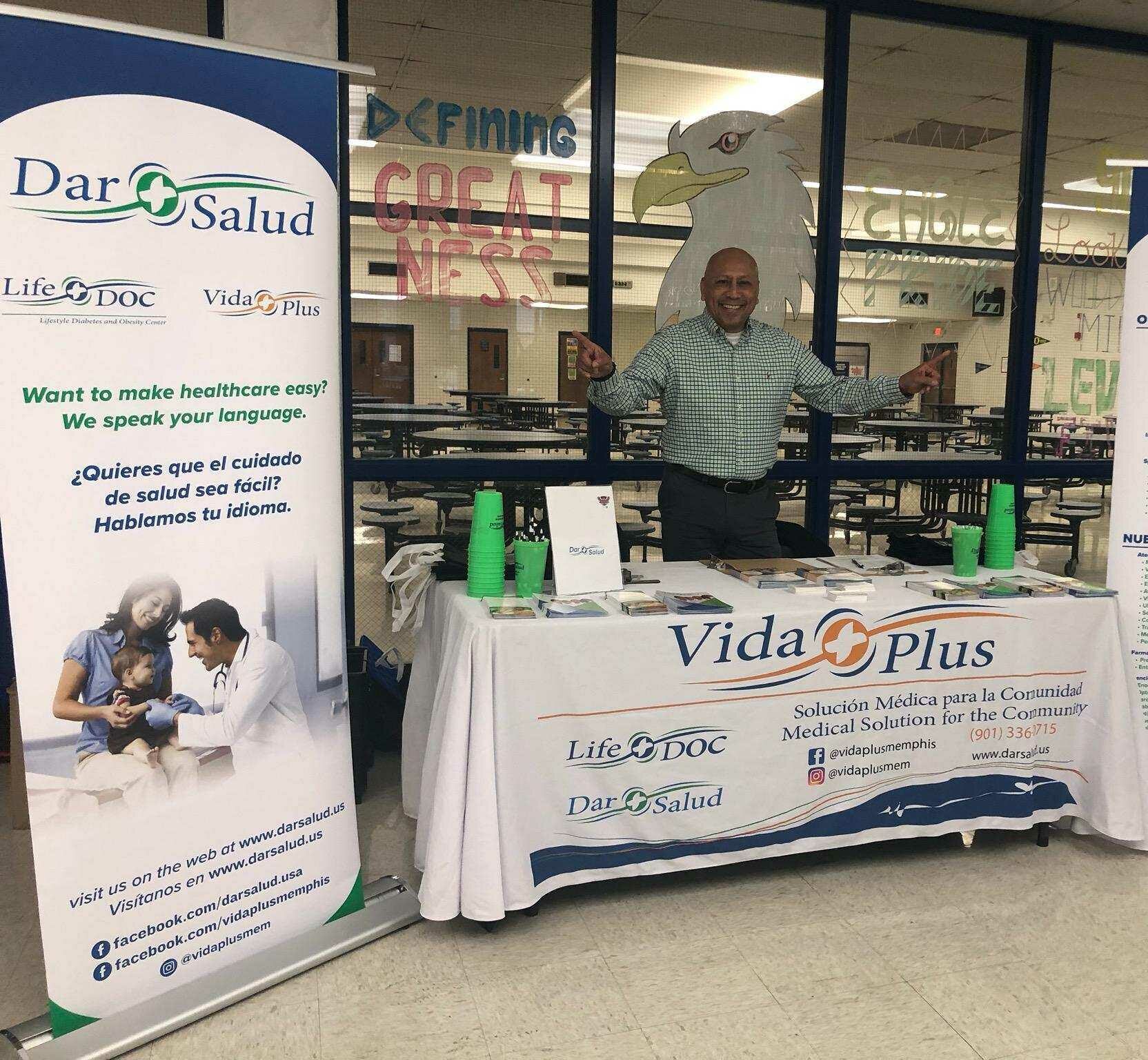 Our Beginning
Dr. Velasquez founded the Lifedoc concept in 2000. Within five years, in 2005, he and his wife, Astrid, opened a family healthcare practice for the rapidly growing, and severely underserved, Hispanic community. By 2010, Lifedoc received accreditation as a Cardiovascular Center of Excellence.
In 2017, Lifedoc earned state recognition from the National Committee for Quality Assurance. Lifedoc also was elected and recognized as a Patient-Centered Medical Home (PCMH) by TennCare.
Expanding Healthcare Access
In 2019, Lifedoc launched the VidaPlus membership program. A monthly, prepaid, subscription membership, VidaPlus offers discounts of 50% to 90% on quality, affordable healthcare to underserved populations. The membership has been a vital healthcare solution for much of the community, including uninsured workers and seasonal, part-time employees, like restaurant servers and daycare employees, among others.
Research Informs Services
As a research-focused organization, Lifedoc's studies define and direct healthcare delivery and guide efforts to upscale it to serve more patients. We also conduct and publish research studies to inform best-in-class healthcare delivery worldwide. Additionally, we collaborate with the pharmaceutical community to make medications and treatments that we know will work more readily available to those in need.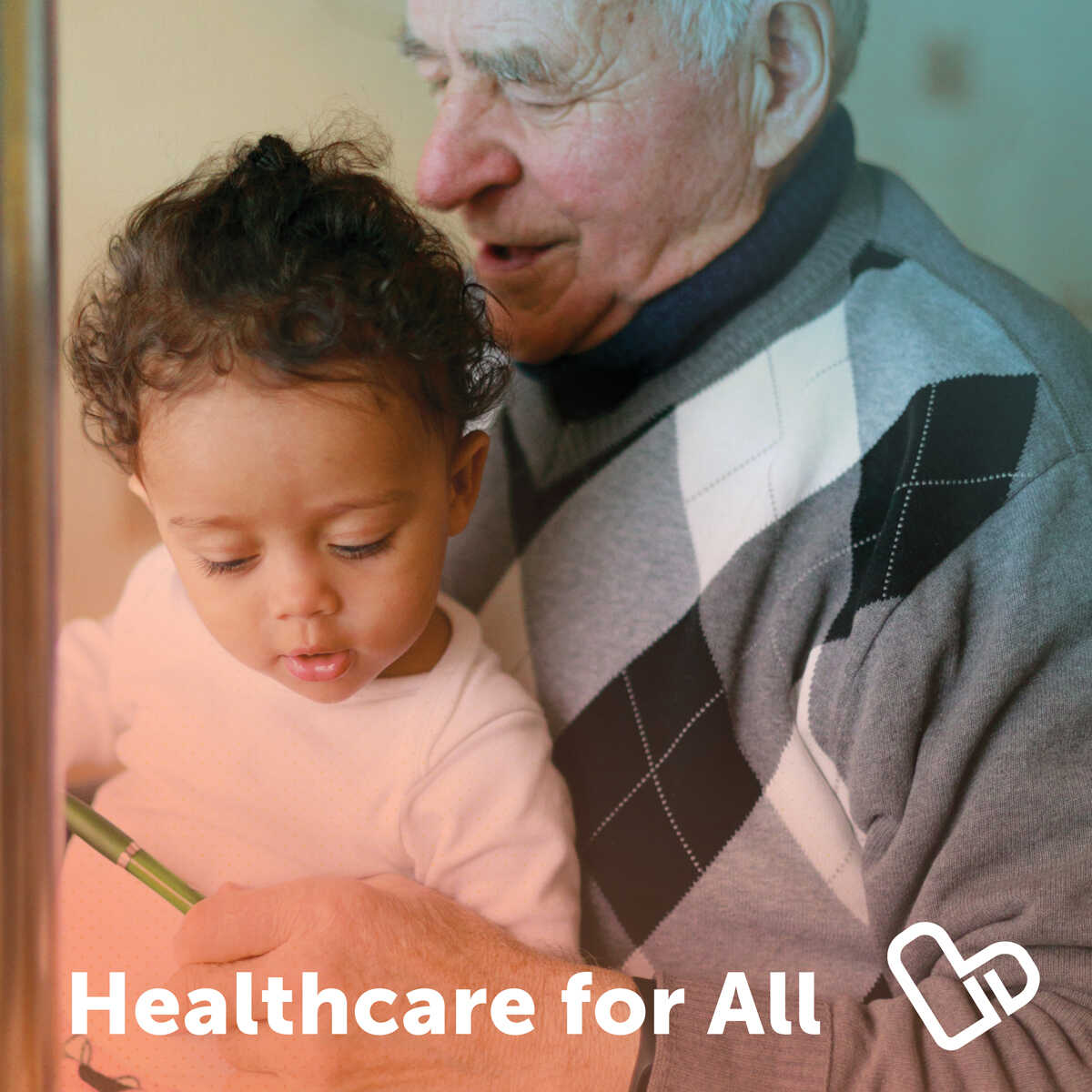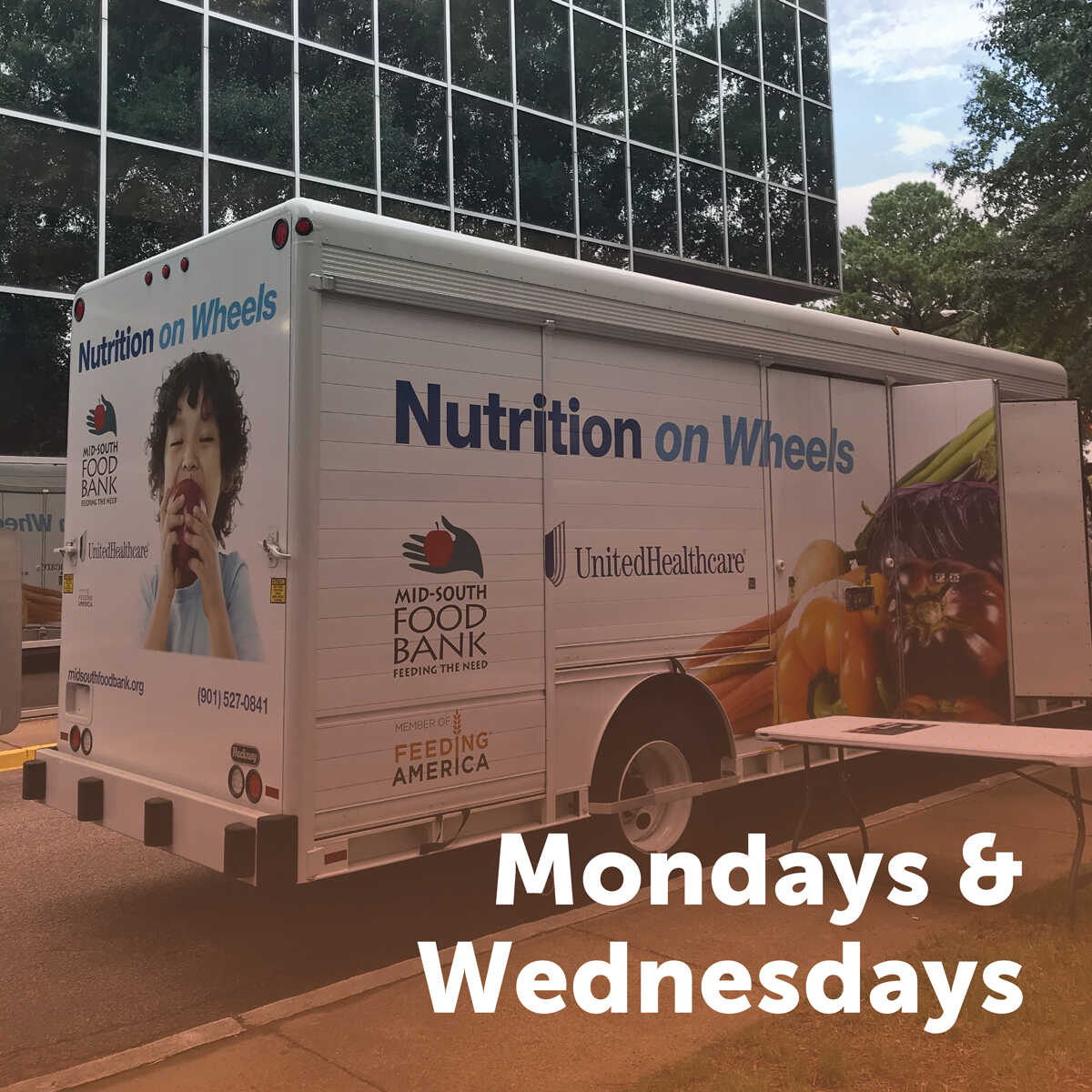 Community at Our Core
We're always looking for ways to best support and impact—population health. In that spirit, Lifedoc collaborates with local organizations on sponsorships and support, and participates in events like:
the Latino Memphis Festival
Annual back-to-school immunization clinic
Shelby County Schools health fairs
Memphis in May BBQ Festival (as "Memphis Latin Porkers")
We also launched the Wave of Health intervention study in 2019. Located at Memphis-area Green Dot Public Schools, Wave of Health focuses on family health and nutrition education and its effect on the risk of a family's diabetes and heart-related conditions.
Study partners include University of Tennessee College of Nursing, University of Tennessee Extension and the Mid-South Food Bank.
About Our Founder
Over the last 30 years, Dr. Velázquez-Mieyer has built an extensive career in translational research, particularly in the area of cardio-metabolism focused on treating obesity, diabetes mellitus and related complications. Many of his studies have been published in the most respected medical journals worldwide.
Meet Our Team